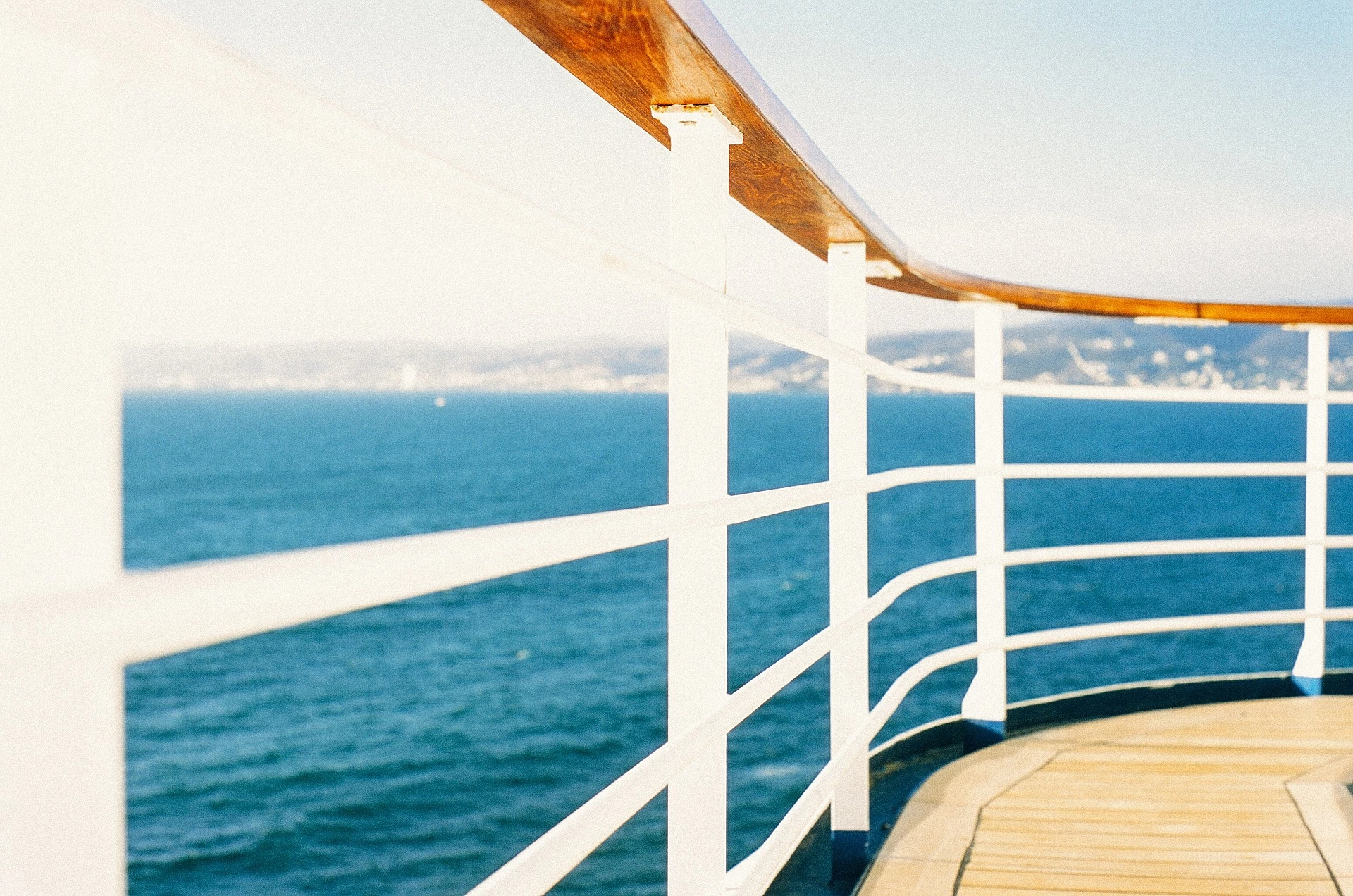 Hi sheila We thoroughly enjoyed the Ventura, the three ports, the table companions, everything about this holiday was brilliant. We had a superb cabin, thanks to your selection and a couple of upgrades! The deck was the best on the ship in our opinion. This ship is lovely, just what expected from this size of ship, there were plenty of communal seating areas for the days at sea, plenty to do, see, eat and drink! We did plenty of walking around, on board and on shore, and the most important thing, Ventura has a complete promenade deck to walk around the whole ship, with wide outside deck and lots of seating too , (unlike Britannia). The decor was much much nicer than the new Britannia, which is rather dull and brown in comparison. ☺️ We did complete the P&O survey on line too, full of compliments. We would definitely go back on the Ventura anytime. We came home, totally relaxed having had a wonderful time. Thank you for your help and recommendations! Our September Norway trip is looming now, we've booked some excursions on the recommendation of our table companions from the Ventura who have done the same trip. PS: on our table we had a couple who were trying P&O for the first time after cruising on Thomson ships for 10 years (!!), and they are now converted to P&O.
Your Holiday Starts Now
Why not chat to one of our experts!
We'll call you back
Leave us your contact details and we will be in touch.