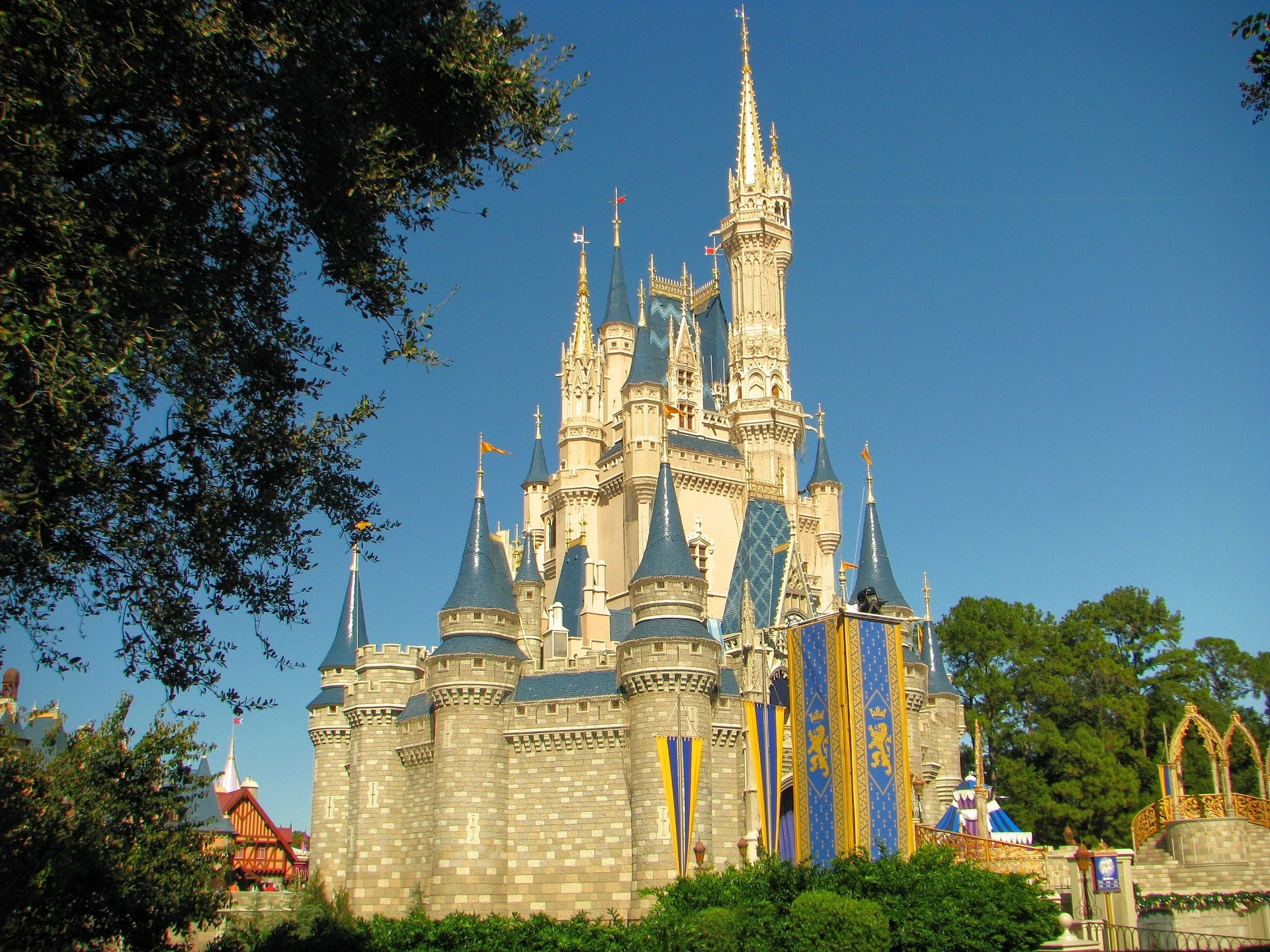 Maria first helped my husband and I plan a complicated American honeymoon involving a week's cruise in Hawaii, back in 2008 and her advice and expertise was invaluable. When our cruise ship was decommissioned just before we were due to go she managed to rebook a different ship and change some internal flights without stressing us just before the wedding. Last month we used her again to book a holiday of a lifetime to Disney World, Florida. After much research we decided on Port Orleans, French Quarter for 11 nights followed by a 4 night cruise on the Disney Wonder cruise ship with our 7 year old daughter. Maria priced the holiday competitively and gave us much help and insight over the months following booking as she had been herself numerous times. When we had a slight hiccup with the transfer between hotel and cruise ship terminal, Maria sorted this out from her end with no trouble - this should actually have been Disney's responsibility. We also found that she has sorted the error whilst actually on holiday and out of the country herself. I have recommended Maria's services to a number of people and would not hesitate to use her again.
Your Holiday Starts Now
Why not chat to one of our experts!
We'll call you back
Leave us your contact details and we will be in touch.