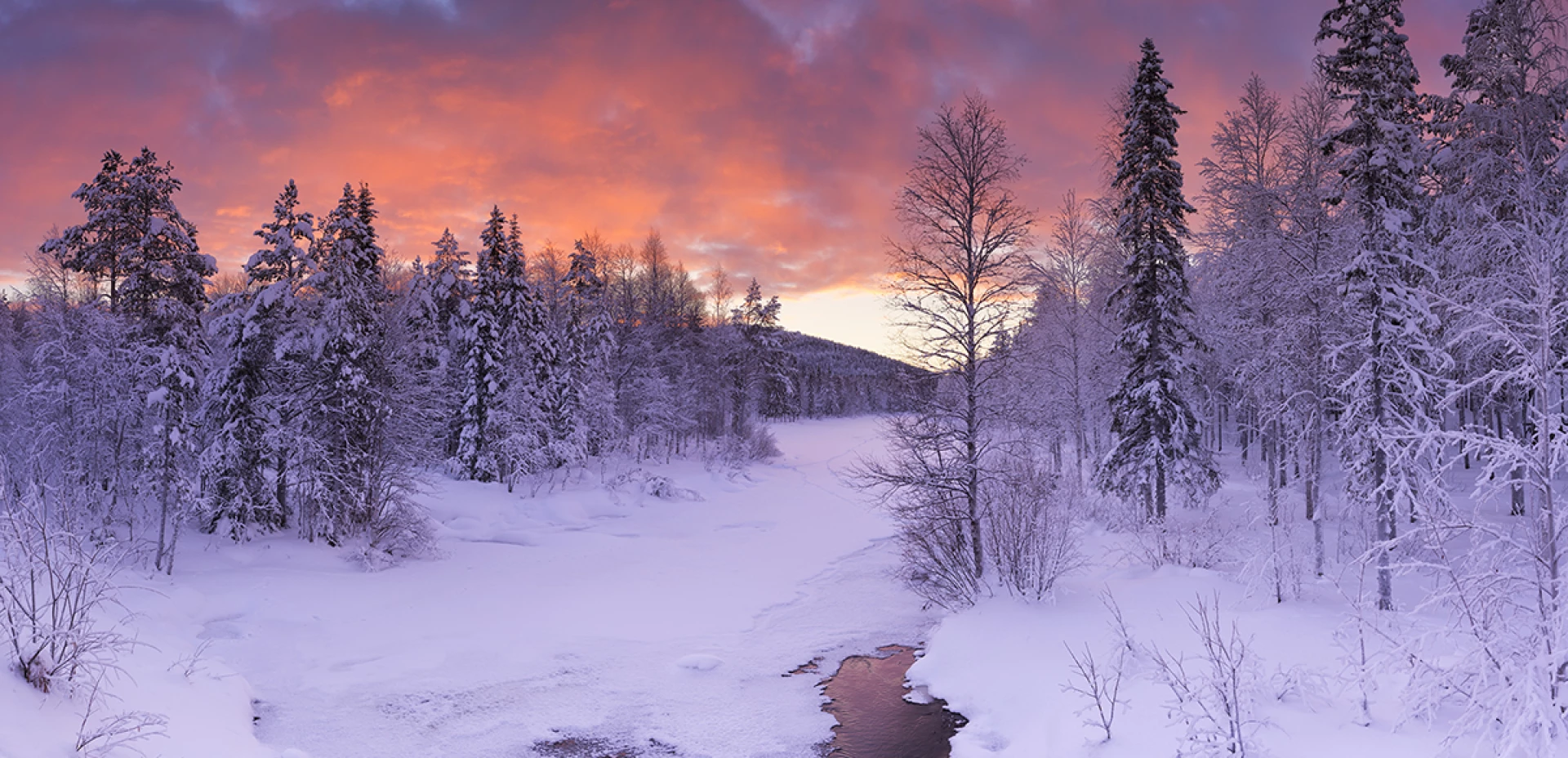 Luxury Holidays in Levi
A popular resort with a bustling village centre
Travel Information
Time Difference: GMT +2 hours 

A fantastic and unique way to discover the Lapland wilderness is by snowmobile safaris. The surrounding unspoilt scenery is spectacular and you will be well looked after by the local guides. If you would like to try something a bit more pastoral, what about discovering the area by reindeer sleigh?
Situated one mile from the centre of Levi, this is a very interesting and unusual, place to eat. The fur lined Lapp hut serves delicious traditional local culinary fare such as nettle soup (seljanka) and reindeer steak.
Levi is one of the most popular destinations for skiing in Finland. One of its big advantages is it's long skiing season which lasts from October through until May. It also has Finland's only gondola lifts. Although popular, Levi is a quiet resort and is particularly ideal for beginners, but more advanced skiers are also well catered for with more challenging runs.
This remote winter wonderland is one of Finland's most popular destinations for snowboarders and skiers as well as being a huge draw for families who want to visit Father Christmas. Levi has a wide selection of shops, cafes, bars and restaurants, all within easy walking distance. There's a small but bustling village centre and plenty of experiences on offer that will make this a holiday you'll be talking about for years to come. Skiing is very popular, with most of the slopes being perfect for beginners and intermediate skiers. There are also four black slopes which will undoubtedly appeal to seasoned, experienced enthusiasts. For many, a chance to see the Northern Lights is high on their wish list and you can take an Aurora Safari in the hope you'll be lucky to enough to see this truly breathtaking spectacle that you will remember forever. There are great ways to see more of this fascinating destination - you can travel across the frozen lakes in a snowmobile, take a husky ride, enjoy a reindeer safari or ride the gondola lifts up to the top of the hills to take in amazing vistas over the resort. Of course, visits to Santa are one of the main reason that families come to Levi and it can make your stay a completely magical experience. Imagine the joy on your children's faces when they hand deliver their Christmas list to the man himself...absolutely priceless. Designer Travel can help you plan and book your much-wanted break to Levi so it's tailor made exactly to your requirements. We can book excursions in advance so you're not disappointed and we can advise which experiences we think will be best for you and whoever is travelling with you. As we are independent, we have access to a huge range of flight and accommodation options and your enquiry will be passed on to one of our friendly travel experts who will look after you from the moment you make your enquiry until after you've travelled. To contact us, please fill in the callback form or give us a ring and we'll start planning your tailor made holiday to Levi with you.
Situated inside the Arctic Circle, Levi experiences long cold winters (end of September until mid May), and warm short summers (mid June to Mid August). Temperatures during the winter months generally stay below zero degrees Celsius and have been known to drop to -50°C! By contrast, summer temperatures vary between 10°C and 25°C.
Population

Approximately 6,500
Your Holiday Starts Now
Why not chat to one of our experts!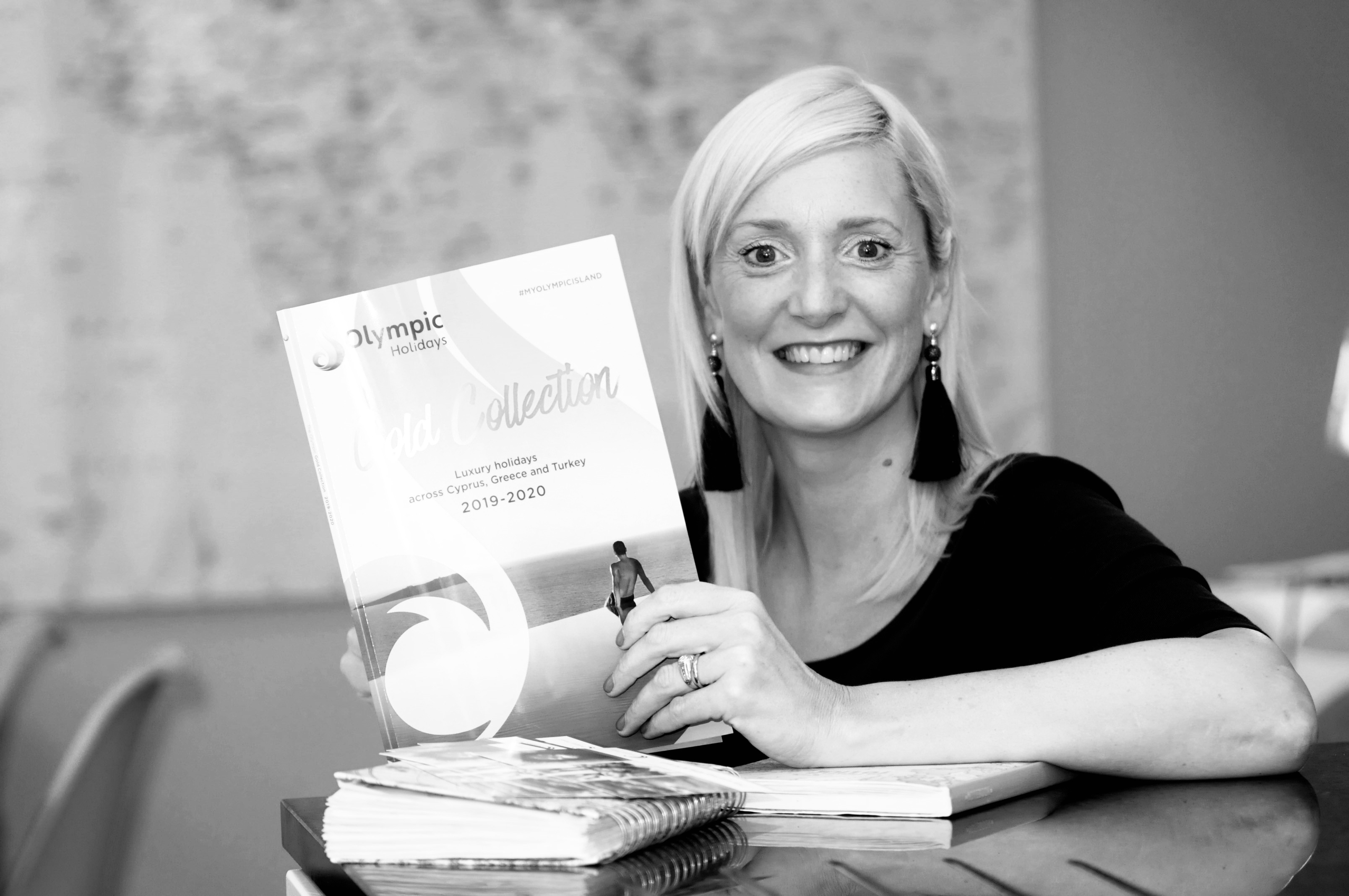 Start your holiday now with a conversation with one of our Levi Personal Travel Experts!
We'll call you back
Leave us your contact details and we will be in touch.