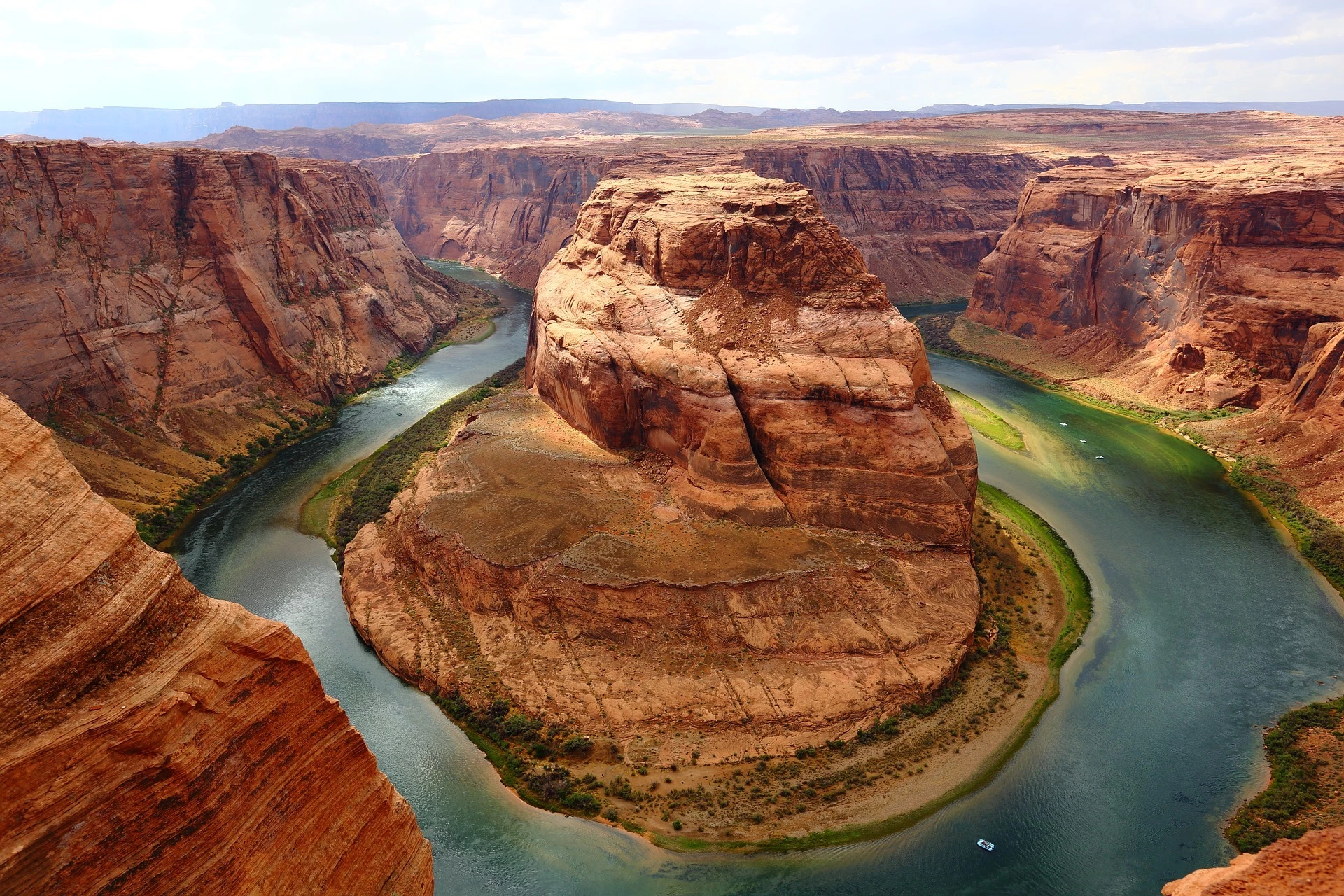 Luxury Holidays in Arizona
Desert, ranches and remarkable natural scenery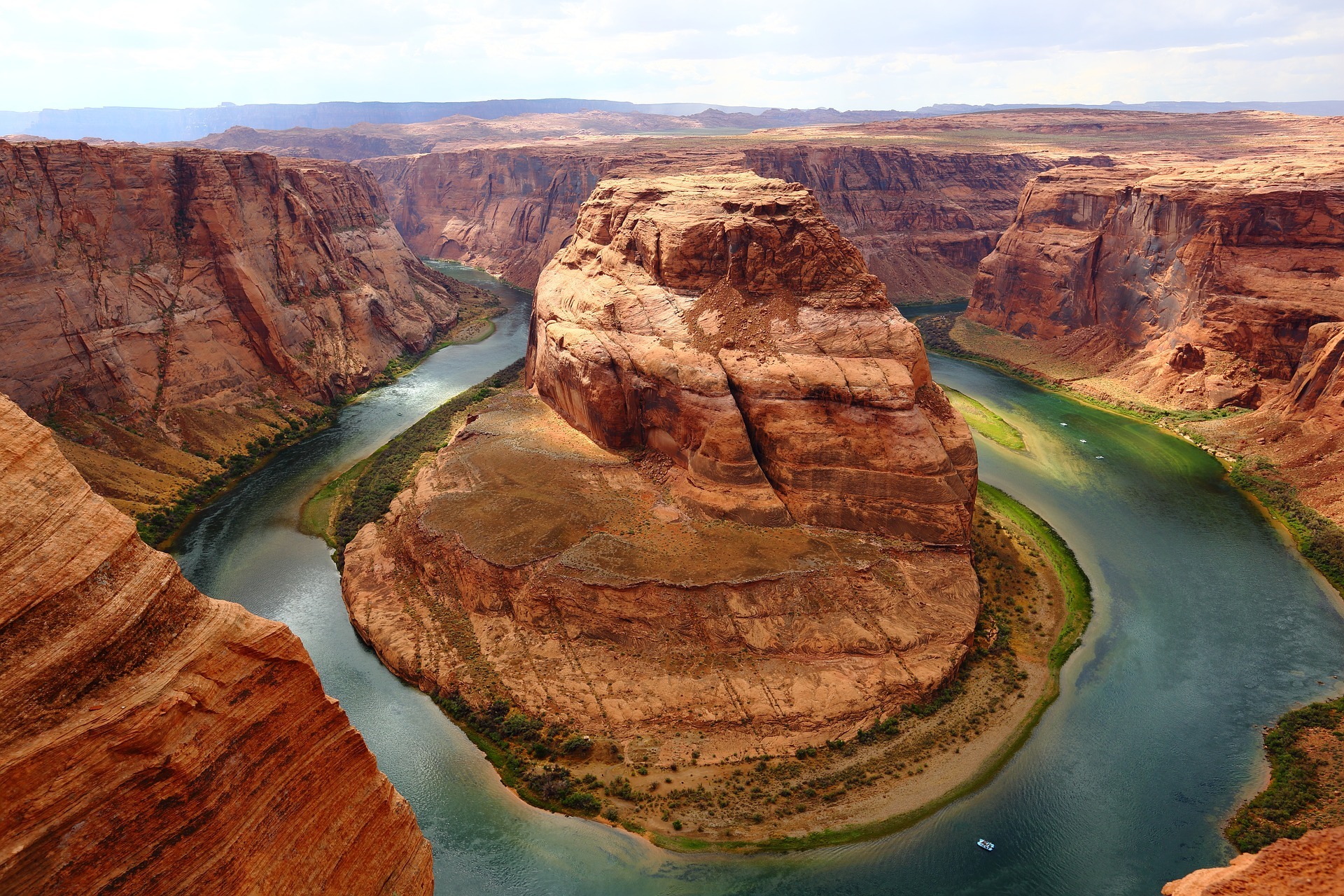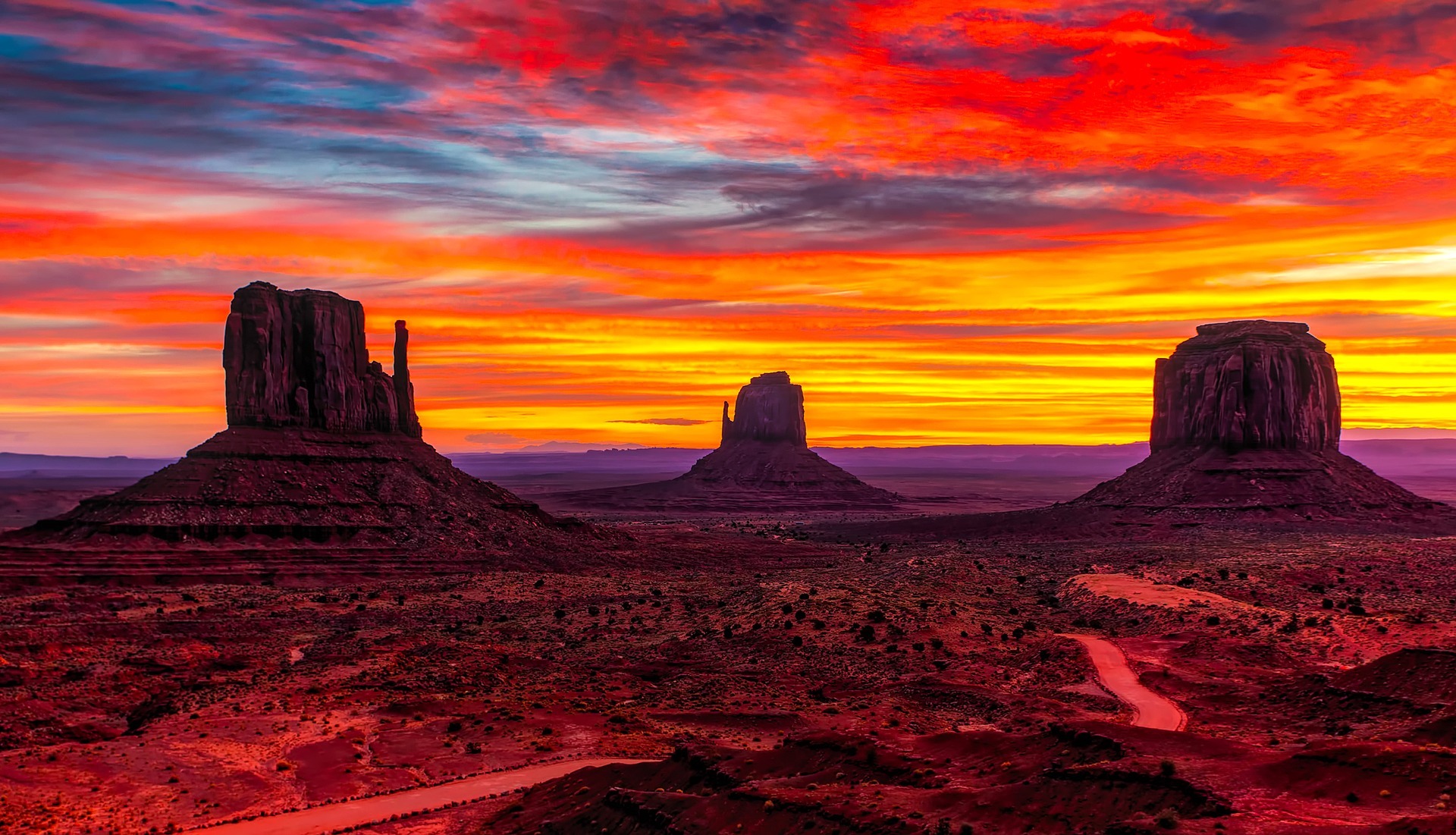 Travel Information
Time Difference: GMT -7 hours Currency: US Dollar
Climate Information
The climate in Arizona is generally dry with little rainfall. May to October are the hottest months with average temperatures of 34°C July experiences the wettest weather with an average of 25mm. The coolest months are from November to March with an average of 13°C.
The Grand Canyon has to be "the must see" attraction in Arizona. Situated in the northwest corner of Arizona, it has been a UNESCO World Heritage Site since 1979. The stunning landscape has been carved out by the Colorado River over millions of years. In the late afternoon, the canyon walls glow different hues of red, orange and yellow under the early evening sun. One of the best ways to view the Grand Canyon is by helicopter or light aircraft, and there are many companies in the area that can organise these trips.
Another impressive natural phenomenon, Monument Valley features towering red sandstone monoliths spread over hundreds of acres. Some of the towers reach a height of 1000 feet. Situated in the Navajo Tribal Park, the area has featured many times as a backdrop to some of the most well-known Western films, dating back to the 50's.
One of the world's most impressive engineering projects. Completed in 1935, it spans the Colorado River linking Arizona with Nevada. The waters held back by the dam form Lake Mead, which is the largest man-made lake in the USA. Tours of the structure take place daily.
Arizona is a well known and iconic destination known worldwide for the majesty of the Grand Canyon. Boasting sunshine and fine weather all year round, it is a popular wintersun retreat for us Brits. Scottsdale is rich in history, with plenty of world class hotels, art galleries, shopping and challenging golf courses. Further afield you will find a fascinating and varied landscape, from the remarkable Grand Canyon and desert cities to working ranches on the Colorado River and miles of cacti. Phoenix is Arizona's capital and it has plenty of golf opportunities as well as a good range of shops and entertainment options. The stunning Grand Canyon National Park is the reason so many people come to Arizona. The park has South and North Rims and, in the West Rim, you'll find the glass-floored Skywalk! Take an informative and fascinating tour through the canyon on foot or try a totally different perspective and book a trip in a helicopter, plane or hot air balloon instead - it's a memory you will never, ever forget. On the Utah/Arizona state line you'll find the popular spot of Lake Powell - a huge man made lake which was created by the flooding of Glen Canyon following the construction of the Glen Canyon Dam. In this area you can see wonderful red rock landscapes, Antelope Canyon and the awesome Rainbow Bridge. Twin centre options are endless! You could start your trip exploring the bright lights of
Las Vegas
before moving on to Arizona, or perhaps you'd like to finish off your stay in Salt Lake City? We can offer suggestions for multi-centre stays, recommend tours and roadtrips and talk you through how to get the best out of your precious holiday time here. Designer Travel are experts in booking luxury holidays to this amazing part of the world. We have extensive knowledge and a passion for customer service, plus we are ABTA bonded and independent so we can search for and offer you the best choices out of a huge range of holidays and flights. Let us know your requirements, wish list and budget and then sit back and let us come back to you with suggestions for your consideration. You're not just tied to a 1 or 2 week duration either; we can put together a bespoke holiday that specifically matches your needs for any length of time and to any destination. Golfing holidays, organised tours and activity breaks are just some of the other things we can help with too so please get in touch and let us show you the Designer Travel difference!
Your Holiday Starts Now
Why not chat to one of our experts!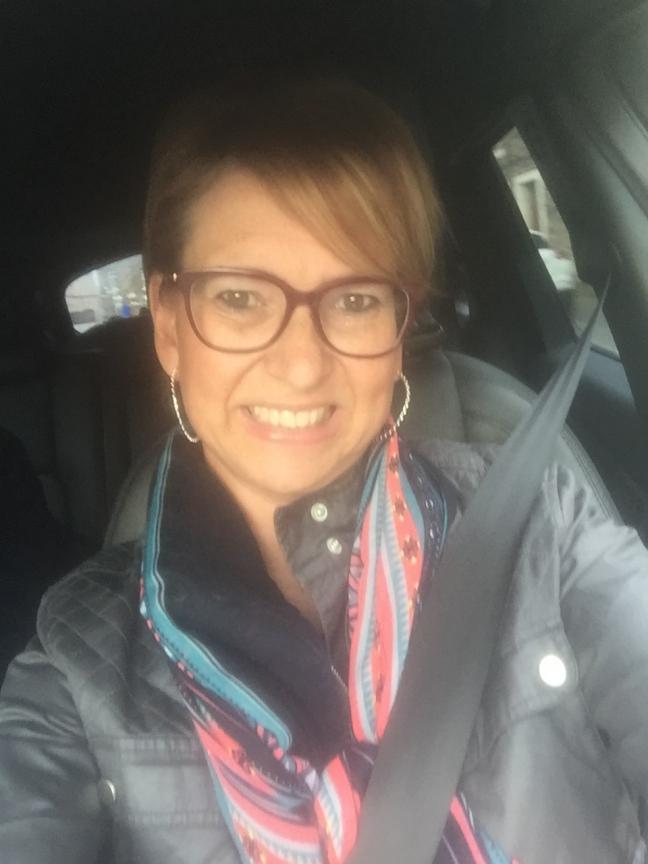 Start your holiday now with a conversation with one of our Arizona Personal Travel Experts!
We'll call you back
Leave us your contact details and we will be in touch.