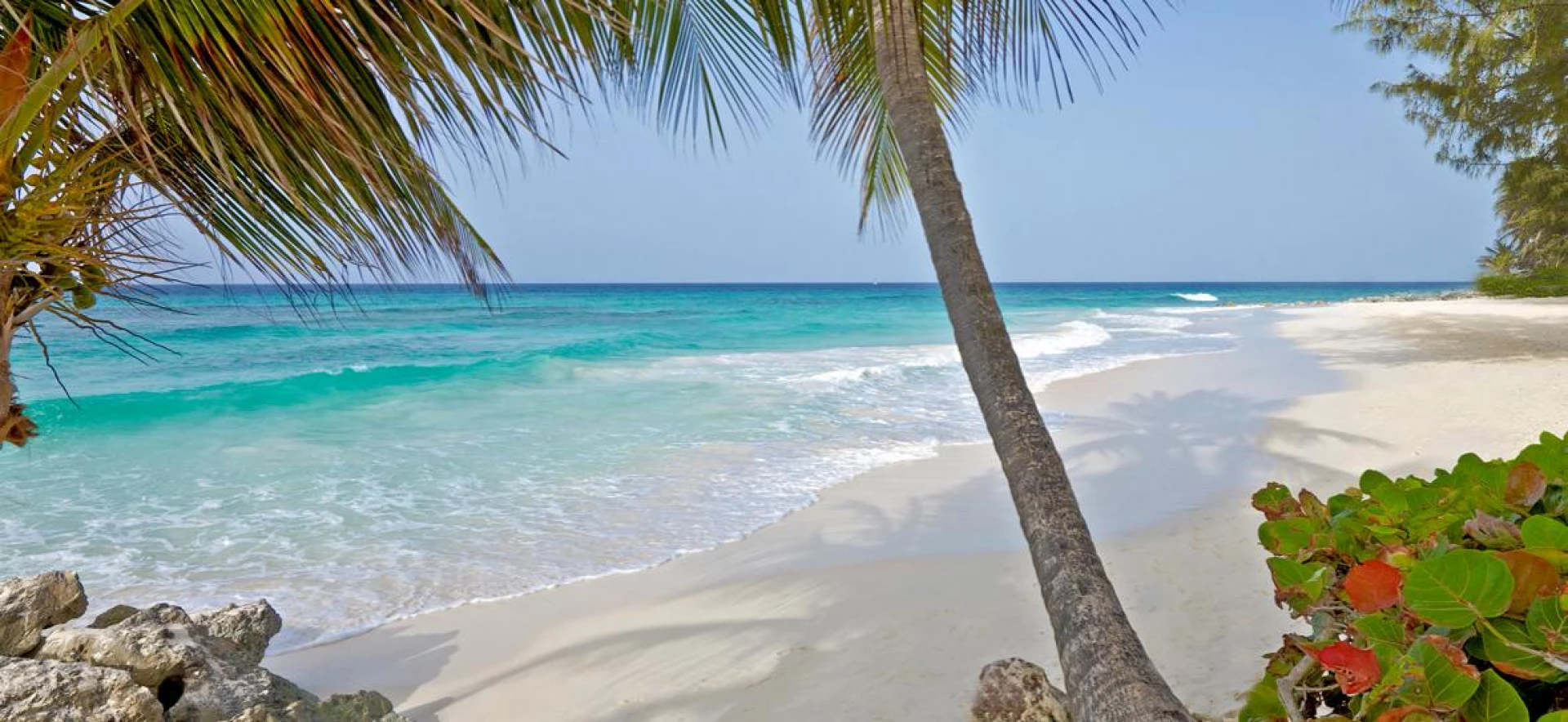 Zilwa Attitude resort Mauritius - bring the family
Zilwa Attitude resort Mauritius - bring the family
This resort has proven to be extremely popular, thanks to the fantastic value it offers - great quality at an amazing price! With breathtaking views of the 5 islands on the northern coast and a laid back atmosphere, Zilwa Attitude invites guests to become an islander. What's so special? This 4 Star Superior resort pays tribute to the island's heritage by displaying works by Mauritian painters and craftsmen throughout the resort. Fly to Mauritius via Dubai from 6 UK airports with Emirates, then enjoy a private car transfer that takes around 1 hour. Spacious family rooms, beautifully decorated in natural colours and finished with wooden accessories and trendy furniture, open on to a furnished terrace or balcony and are perfect for the whole family. Discover Mauritius through sunrise boat trips, cooking classes and Creole lessons or explore the lagoon on a snorkelling or PADI diving excursion. The eco-friendly Vilaz Masaz by Spa Attitude, with herb garden, offers a range of relaxing massages and treatments based on the natural elements of Mauritius: the soil, sea, sun and plants. What's on the menu? Featuring a culinary know-how acquired from the island's cultural diversity, the 5 resort restaurants serve a tantalising array of delicious cuisine. Contact me if you would like a quote for this, or any of the other hotels on the Designer Travel website - 07525 664896.
Your Holiday Starts Now
Why not chat to one of our experts!
We'll call you back
Leave us your contact details and we will be in touch.