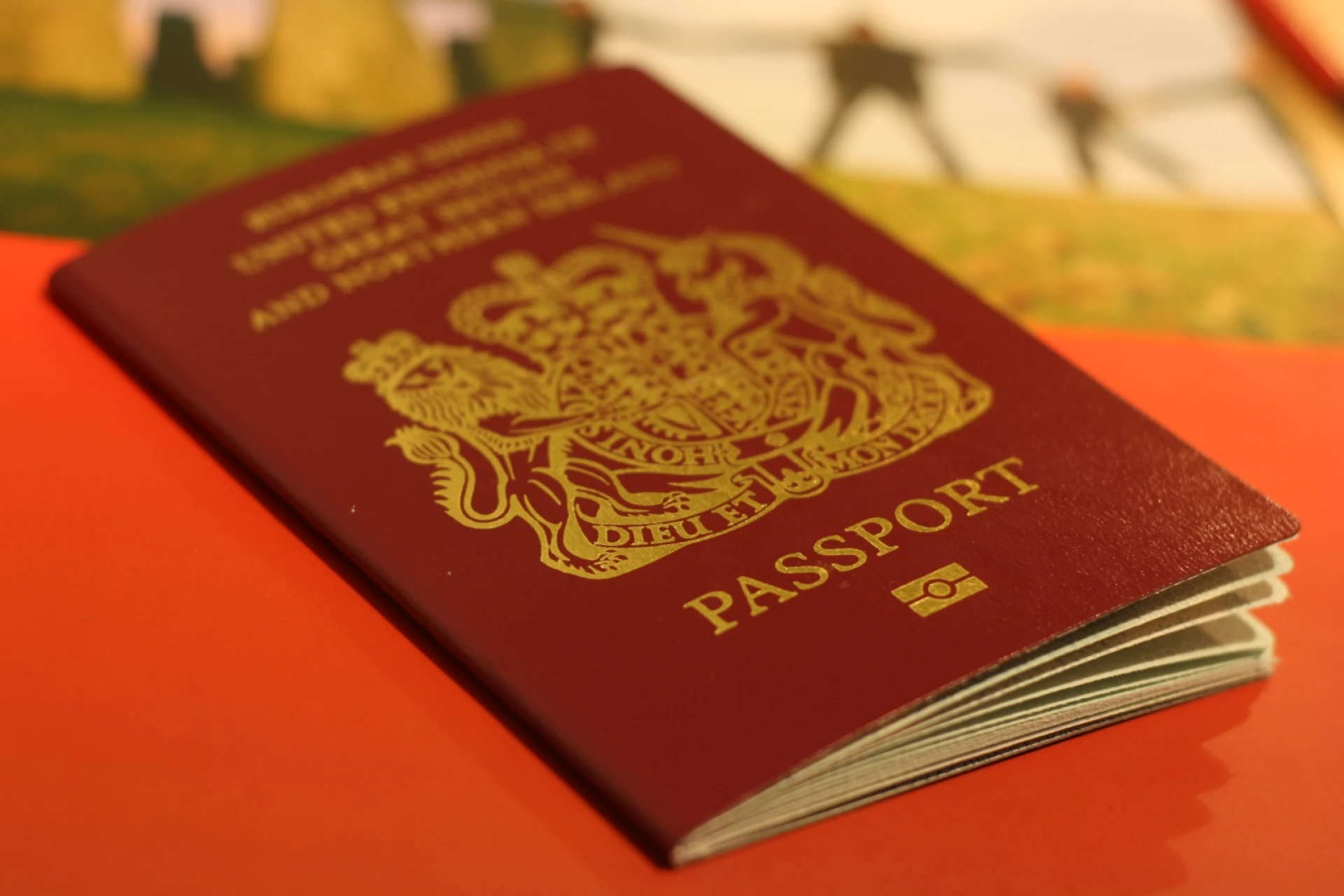 How to get through Security smoothly at your airport
How to get through Security smoothly at your airport
We all know how frustrating those queues at the airport can be, here are my top tips to help you get through faster.
If you do take liquids in your hand luggage: containers must hold no more than 100ml. containers should be in a single, transparent, resealable plastic bag, which holds no more than a litre and measures around 20cm by 20cm. contents must fit comfortably inside the bag so it can be sealed. Dont wait to get to security to do this.
You can decant into smaller bottle that the likes of Boots, Superdrug sell.
Electronic devises and Electrical items- if you are taking these make sure they are fully charged. When going through security you need to take tablets and laptops out of their case and put in a separate tray. Get these ready as soon as you can.
Shoes- more and more times we are being asked to remove shoes , make sure they are easy to remove and put back on quickly. Trainers are perfect or slip on shoes/flip flops
Jewellery, belts and change in your pockets, while in the queue you can remove these items and put them into your bag , it will save valuable time when it is your turn to got through the security.
Finally, when you're through the metal detectors, collect your belongings from the belt as quickly as possible and reassemble yourself away from the screening area. The quicker you take your belongings off the belt, the quicker everyone else can move through the queue.
If you have any more top tips then let me know.
Have a great flight
Sarah
Your Holiday Starts Now
Why not chat to one of our experts!
We'll call you back
Leave us your contact details and we will be in touch.