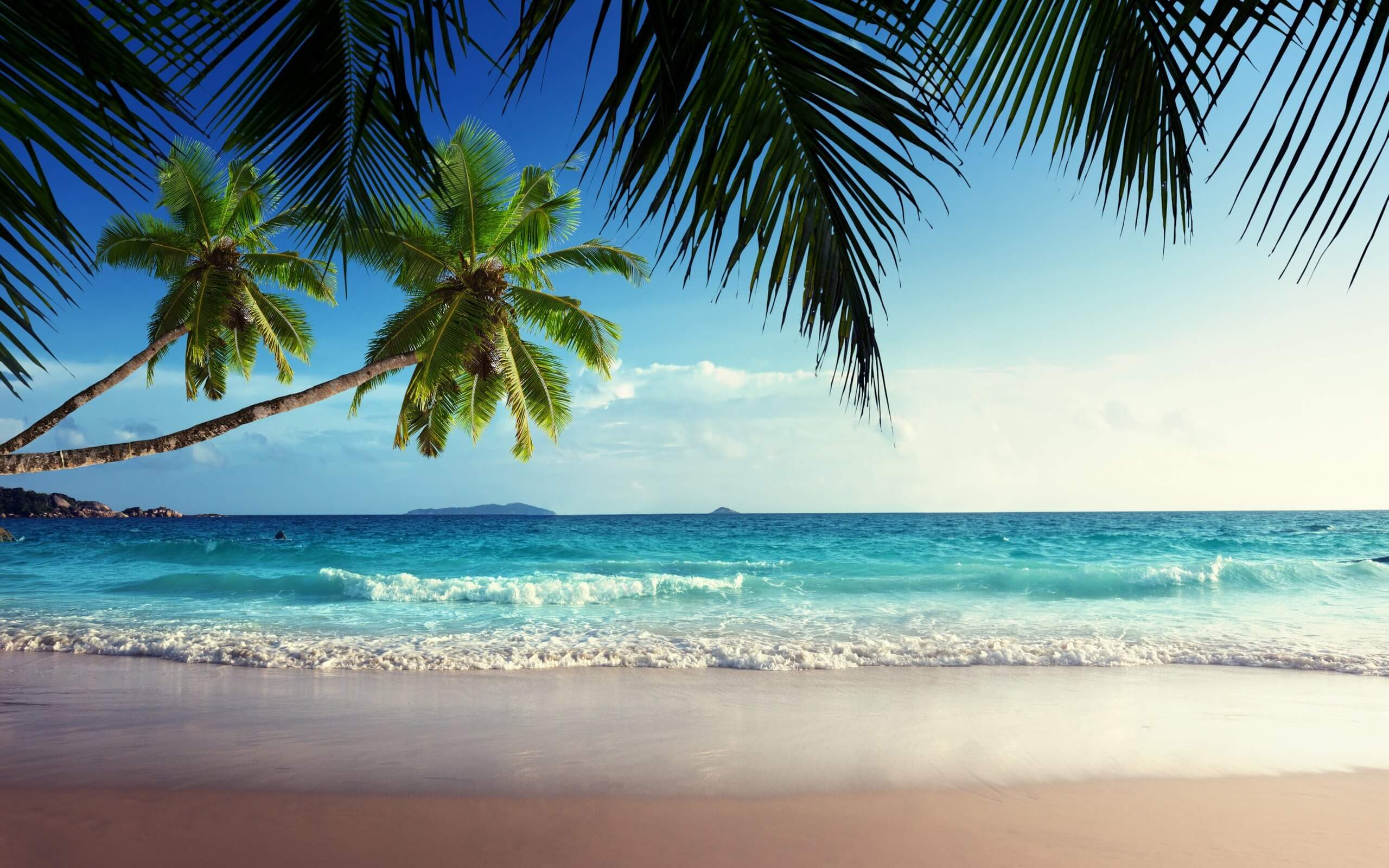 A very warm welcome from my home based office in the North Wales village of Garndolbenmaen. My name is Sue Todd, I have worked in the travel industry for over 17 years.
I am passionate about travel and have been very lucky to have travelled around the world.. If you were to ask me which is my favourite destination it would be difficult to say, but if I had to choose it would most probably be Africa; wild, rugged, wide open plains, jungles, beautiful white beaches and snow-capped mountains. Plus the big 5 (elephant, rhino, leopard, lion and Cape buffalo) - yes, I have seen them all!
I have travelled extensively over the past 30 years to such diverse places as Rwanda (to trek the endangered mountain gorillas, think Dian Fossey, I did see them for 1 precious hour and yes, it was amazing). Cambodia and Vietnam, the Temples of Angkor should be on everyone's to do list. Malaysia is also a fascinating destination, I remember being in the rainforest at night in the pouring rain!. When I got back to my cabin I found a leech on my leg (no I didn't scream). It soon fell off after it had enough of my blood!! Couldn't wait to tell everyone at breakfast the next day.
China is another fabulous destination especially the Great Wall, the Terracotta Warriors at Xian and of course the Forbidden City and Tiananmen Sq.
Last year I was fortunate enough to tour Sri Lanka and then stay on the Maldivian Island of Veligandu where I stayed in a Jacuzzi Water Villa - paradise on earth! After a tour, this was perfect for 6 nights on an all-inclusive basis. The food was superb with loads of options. There are of course lots of islands to choose from, however, Veligandu ticked all the boxes for me.
Cruising is also a speciality of mine having completed over 14 cruises. Cruising around the Caribbean Islands in our winter months has to be the best way to spend 14 nights or more with lovely sunny days and warm evenings strolling around the open decks. Alaska was another favourite of mine and the full transit of the Panama Canal, a wonderful feat of engineering. It celebrated its Centenary in 2014.
As part of Designer Travel I deal with clients from all walks of life. All of my clients receive the same attentive service whether they require a last minute deal, are working on the trip of a lifetime or a city break 2 or 3 times a year. Of course I have repeat clients who appreciate the time and effort I put into making sure that they have a fabulous trip from start to finish. Please ask if you require any testimonials from past clients.
My love of travel goes back many years. I cannot think of many things as exciting as arriving at the airport ready to board the plane to visit an exotic location somewhere in the world. I would love to give you the same opportunity to feel the same way. Life is a journey and our memories will stay with us forever. Where will your imagination take you? Let me help you decide.
Most of my clients either call or email me their requirements. I can then start to work on this for you while you carry on with your life. I try to make planning and booking your trip as care and stress free as possible. I will also contact hotels if you require specific rooms or any other requirements. Special occasions are not a problem. I can take care of any little luxuries you might like to arrange either for yourself or for someone else to enjoy.
Please do not hesitate to contact me for any of your travel requirements or for any advice. I am very friendly and approachable and would love to hear from you.
Best wishes
Sue x