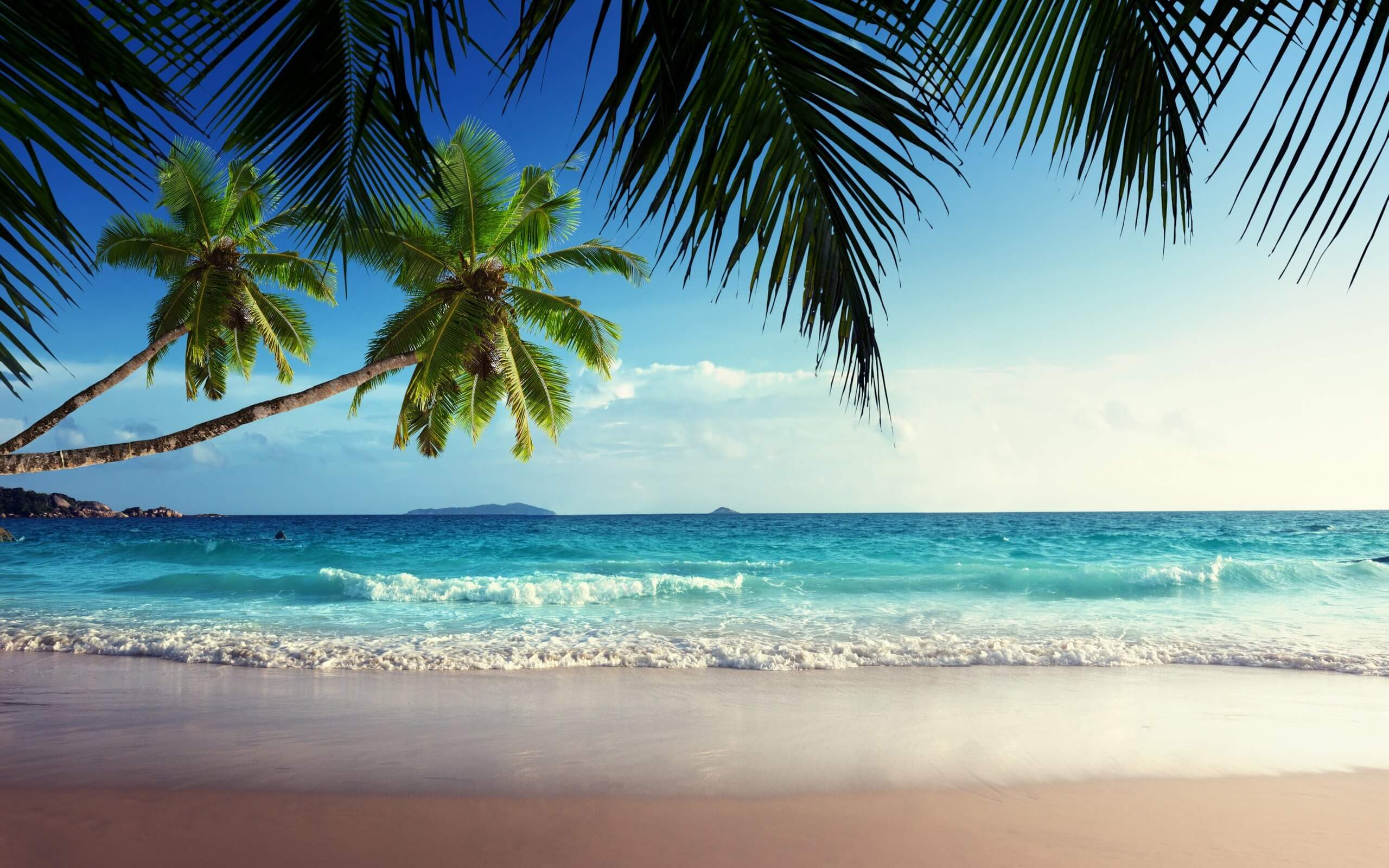 Hi, I'm Anne-Marie and thank you for taking the time to read my page at Designer Travel. I live near Croydon in Surrey, with my husband and two mischievous pug-crosses, Maggie and Ralphie.
Travelling has always been a big part of my life, I've been lucky enough to spend extended periods of time living and working in both Canada and Australia, which gave me the opportunity to really get to know the countries and see life from a different perspective. Some of my best travel memories include getting to know the locals of Banff, a beautiful small town nestled in the Canadian Rockies, watching dolphins play at sunset in a secluded bay in Port Stephens, Australia, or just enjoying the simple feeling of soft sand beneath my feet in the Maldives.
I would love to assist you in creating your own lasting, travel memories and booking the holiday of your dreams, be it on your own, as a couple or with friends or family. I am a fantastic listener, so I will really pay attention to what you're looking for in your trip and what's important to you, down to every last detail.
In particular, I have a special interest in weddings and honeymoons, and can help you plan to perfection. In my spare time, I am a wedding planner, so I am particularly knowledgeable in this area and I'm extremely well-organised! Since I work from home, I have the flexibility to plan your trip at a time to suit you, including evenings and weekends.
So feel free to get in touch with me by phone or email, to have a chat about your next adventure! I'm excited for you already!
Your Holiday Starts Now
Why not chat to one of our experts!
We'll call you back
Leave us your contact details and we will be in touch.