Chic Locations
CHIC Locations is proud to be working with Designer Travel and their team of experienced travel experts: delivering great service, bespoke holiday solutions, memorable experiences for all the right reasons and exceeding expectations are some of the many values we both share.
Our mutual businesses are professional, knowledgeable and passionate about travel and enjoy tailor making and designing all types of holidays, whether it be spa, family or experiential.
It's not simply about the best hotel – just the right one!
CHIC Locations is a boutique travel specialist with a wealth of experience offering the best in cultural, honeymoon, spa and family holidays to the Mediterranean, Canary Islands, Arabia, Indian Ocean Islands, South East Asia and Caribbean combined with total flexibility and personalised service.
Whether it is a beach or a multi-centre experiential holiday, all Itineraries are tailor designed and hotel/airlines are hand-picked.
Our team are passionate about travel and understand the value of delivering a memorable holiday.
All holidays are 100% financially protected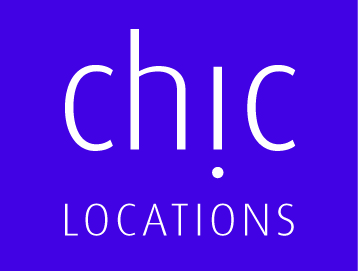 Unique Services
Boutique specialist
Tailor designed multi-centre
Cultural
Family Holidays
Honeymoon
Spa Holidays
Excellent destination knowledge
Understanding value
Exceeding expectations
We'll call you back
Leave us your contact details and we will be in touch.