Aman Venice is set in the heart of one of the most romantic cities in the world and is simply stunning; enjoy fabulous rooms, beautiful architecture and breathtaking views of The Grand Canal.
Aman Venice is a
5-star property
and offers rooms and suites with fine furnishings and modern conveniences alongside historic charm and protected frescos and reliefs.
You're perfectly placed for exploring at Aman - sail down the small canals, enjoy sunset on the lagoon, take in the Gothic splendour of the surrounding buildings or visit the world-famous opera house...the choice is yours.
[caption id="attachment_37401" align="aligncenter" width="300"]
Garden View[/caption]
After a day exploring the canals, why not treat yourself to a soothing massage or treatment at the cosy
spa
which has three treatment rooms and a menu of Eastern-influenced therapies.
There are two main dining options where you can sample exquisite Italian cuisine.; the
Yellow Restaurant
features a stunning fireplace and overlooks the canal whilst the
Red Restaurant
has views of the side garden and you can dine outside in the summer months.
Luxury Holidays for Couples
Overview
The hotel guest rooms and signature rooms vary in size and are furnished with authentic silk wall coverings, wood panelling and chandeliers. Many of the suites offer breathtaking views over The Grand Canal. Amenities include king size bed, living area with desk, sofa, lounge chairs, bathroom, Wi-Fi, TV, sound system, safe, Armoire with personal bar.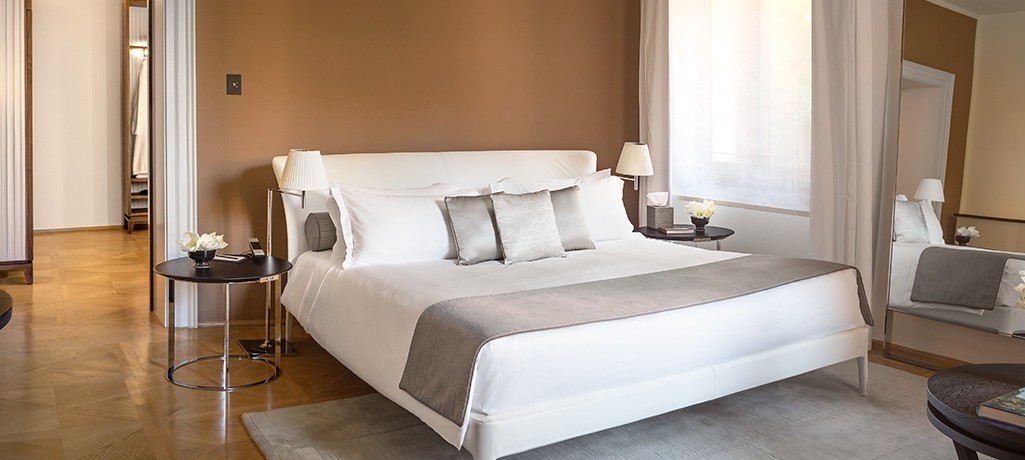 Palazzo Bedroom
Palazzo Bedrroms are all unique in layout and design and have views of the private garden. 47-77 sq m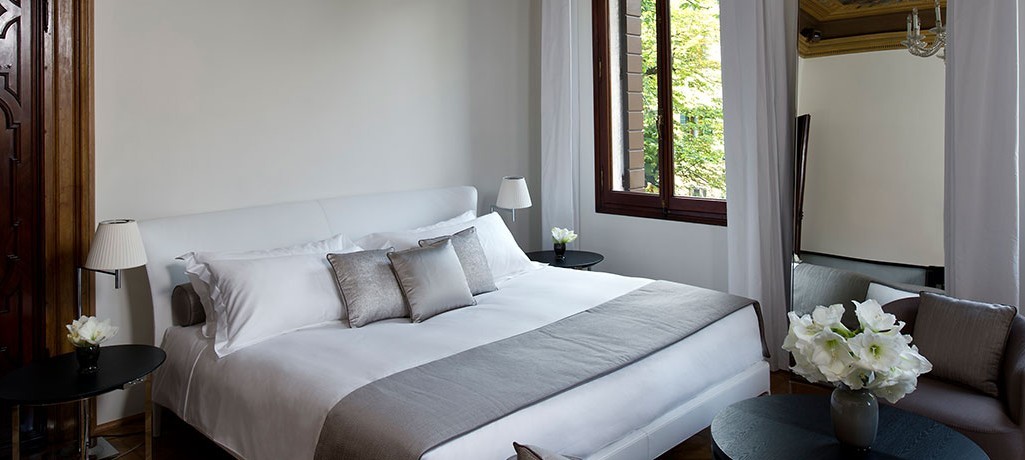 Palazzo Chamber Affresso
These lovely rooms feature historical frescoes and have views of the tranquil private garden 49-61 sq m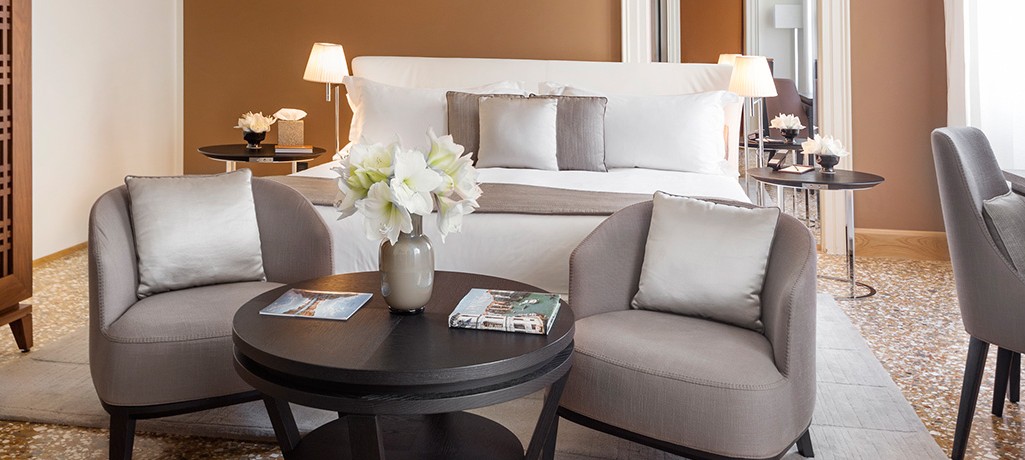 Palazzo Chamber Luminoso
South facing rooms filled with natural light and with views of the garden or partial Grand Canal views.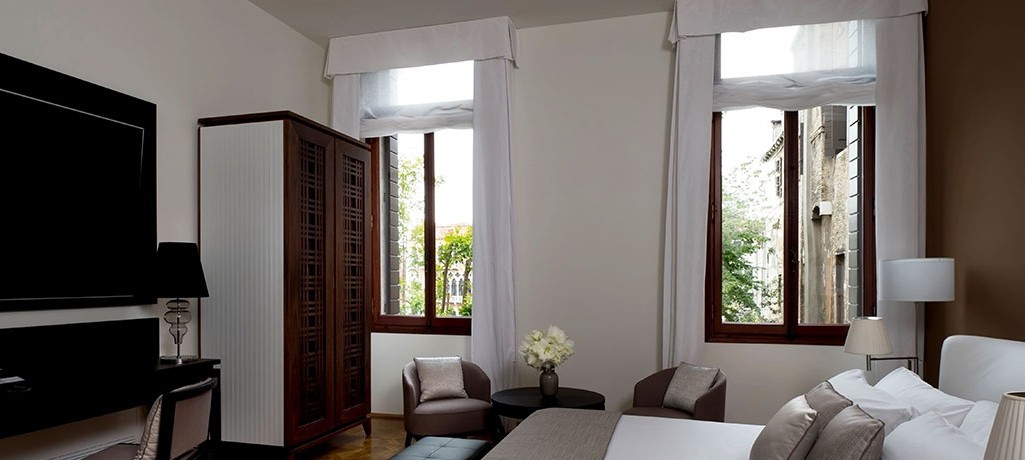 Palazzo Stanza
Guests in these rooms enjoy stunning views of the Grand Canal and garden terrace. 57-89 sq m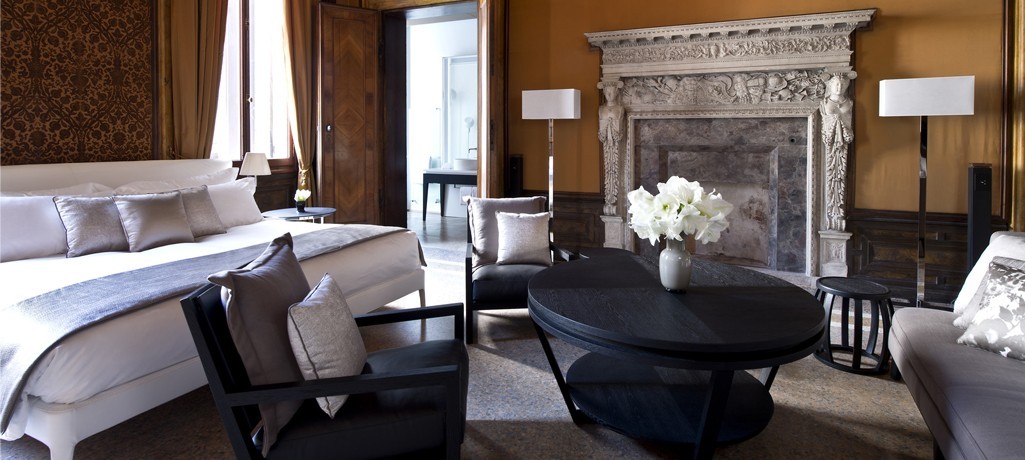 Other Accommodation
Other rooms available include Maddalena Stanza which has silk wallcoverings and a chandelier in the bathroom, Sansovina Stanza with a 16th Century fireplace and carved ceilings and the luxurious Grand Canal Suite which has a separate sitting room and magnificent views of the Grand Canal.
Your Holiday Starts Now
Why not chat to one of our experts!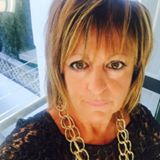 Start your holiday now with a conversation with one of our Rest of Italy Personal Travel Experts!
We'll call you back
Leave us your contact details and we will be in touch.