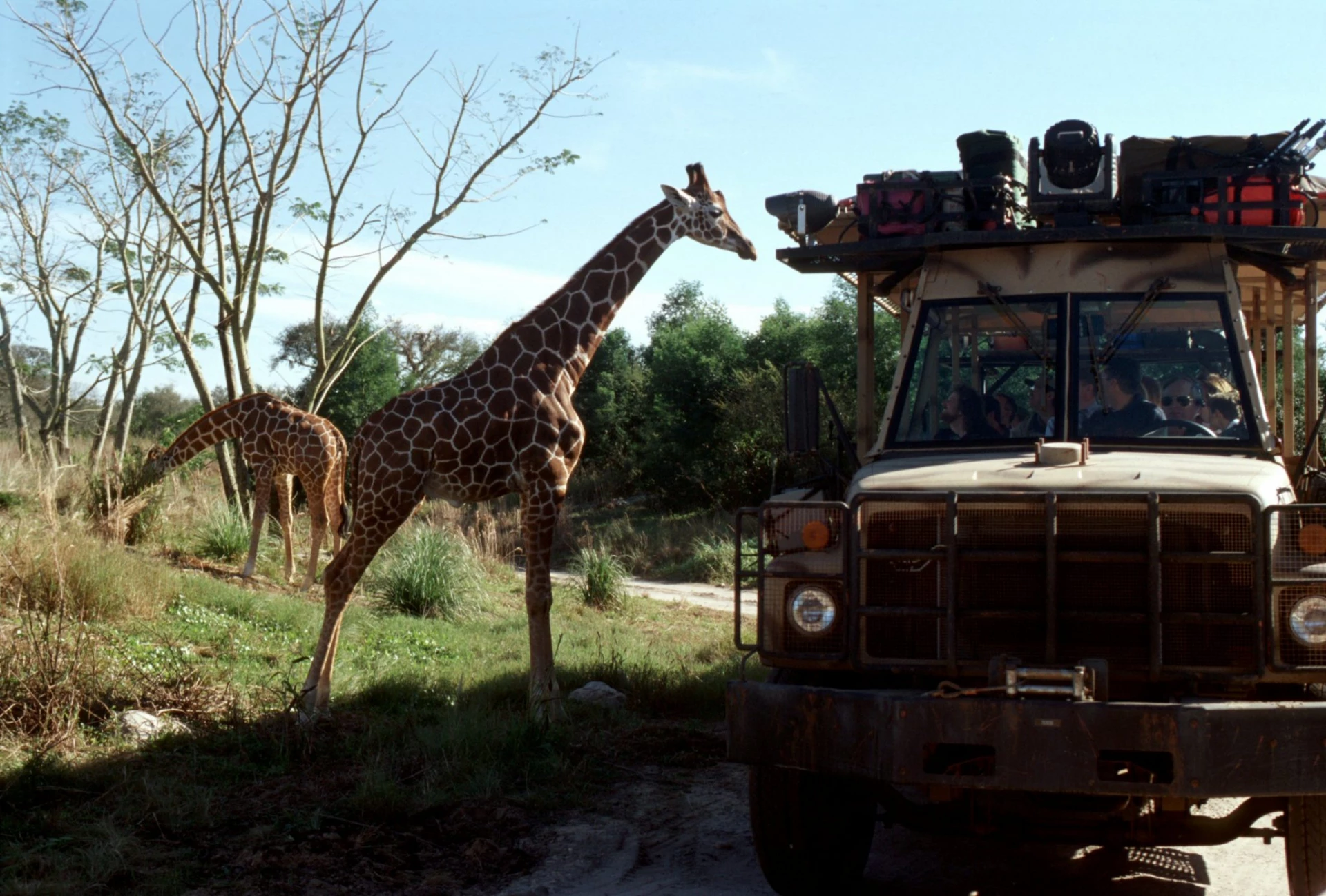 Check out our New South Africa tour to Mabula Lodge and its !
From £1697pp!
10 Days
Heathrow with Virgin Atlantic
Full Board - All Inclusive upgrade available from £199pp
6 Safaris plus wildlife talk, bush walk, visit the Hornbill project, a bush lunch, stargazing and a sundowner in the bush
- room for up to 2 adults & 2 children under 11 available on request
Child prices available - Child all Inclusive £99pp
Go in search of the Big Five on six included safaris into the Mabula Private Game Reserve
Enjoy an expert-led wildlife talk and fascinating bush walk
Pay a visit to the award-winning Hornbill Project
Spend a night stargazing under the starry South African night sky
Take in a colourful sunset with a sundowner in hand and included snacks
21st March - £1697pp
25th April - £1787pp
9th, 23rd May - £1832pp
30th May - £1913pp
6th, 27th June - £1832pp
11th, 25th July - £2142pp
8th, 22nd August - £2142pp
5th September - £1886pp
24th October - £1967pp
14th, 21st, 28th November - £1886pp
5th December - £1886pp
16th, 30th January - £1787pp
13th February - £1940pp
27th February - £1940pp
13th, 20th, 27th March - £1850pp
24th April - £1850pp
1st May - £1787pp
8th, 15th, 22nd May - £1850pp
29th May - £1931pp
5th, 12th, 26th June - £1850pp
10th, 24th July - £2138pp
7th, 21st August - £2138pp
4th September - £1868pp
18th, 25th September - £1949pp
2nd, 9th, 16th, 30th October - £1949pp
6th, 13th, 20th, 27th November - £1850pp
4th December - £1850pp
Deposits £150pp
Accommodation

Accommodation is included.

Flights

Flights are included. Flight will be from one of the selected airports.
Transfer from to

Transfer Duration: 15 minutes
Your Holiday Starts Now
Why not chat to one of our experts!
Contact Us:
Get in touch with a Personal Travel Expert for information about our Destinations, travel advice or a quote.
01706 770150
We'll call you back
Leave us your contact details and we will be in touch.