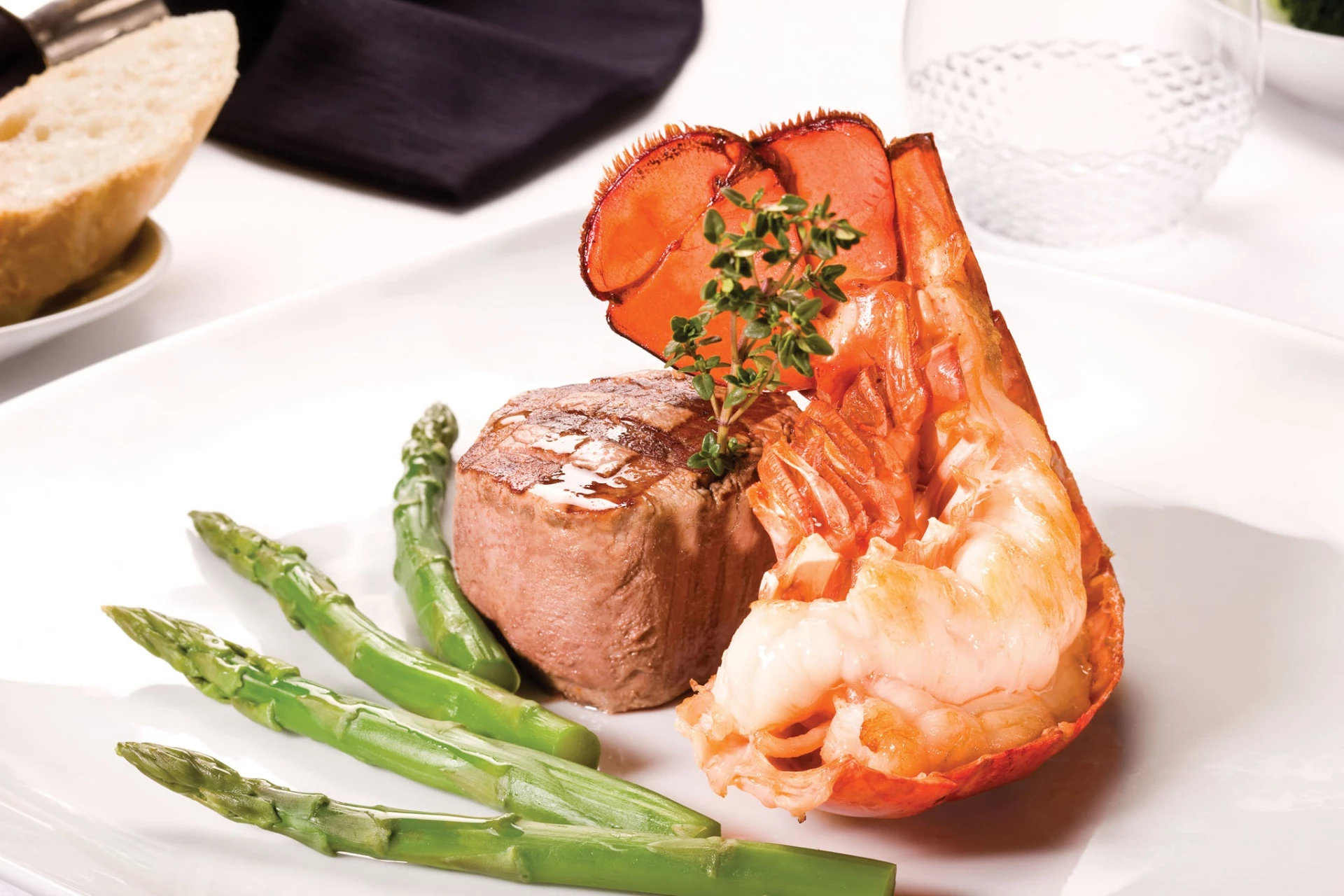 6* Luxury Caribbean Cruise from £3399pp
6* Luxury Caribbean Cruise from £3399pp
Expires on: 31st May 2022
✨6* Luxury All Inclusive Caribbean Cruise ✨
✨11 nights in a Veranda Suite from £3399pp✨
🧭Welcome to the Regent Seven Seas Navigator The intimate atmosphere of Seven Seas Navigator® is accompanied by her beautiful style and luxury, from the gorgeous teak pool deck to the superb offerings of Prime 7 Menu. Now is your chance to experience the indulgence of a Regent cruise for an amazing price..
🍴Regent Seven Seas Cruises® takes pride in creating dining experiences that are simply superb. From succulent lobster to the perfect burger and shake, you'll find an array of refined flavours and refreshments from which to choose. You'll find time spent on board the ship to be just as enriching as time ashore. Relax by the pool, compete in a friendly game of trivia or bocce ball, indulge in treats at afternoon tea and gain insight from an expert lecturer. Evenings on board are filled with music and fun. Enjoy a rousing cabaret show, test your luck at the Casino, step onto the stage for karaoke or simply find a quiet place on deck to revel in the symphony of stars.
✈Included Flights and Transfers*
🗺Included & Unlimited Shore Excursions
🍸Included & Unlimited Drinks, Including Fine Wines and Spirits
💵Included Pre-Paid Gratuities
🍤Included Speciality Restaurants
🥼Included Valet Laundry Service
📲Included & Unlimited WiFi
This beautiful 11 night itinerary includes an overnight stay in Miami before you sail off to
🏝Dominican Republic
🏝Puerto Rico
🏝St Barts
🏝Dominica
🏝Antigua
🏝ST Maarten
🏝The Bahamian Waters
Our price is based on 2 adults sharing a Verandah Suite on an All Inclusive basis for 10 nights and 1 night pre-cruise stay in Miami. Return flights from the UK & transfers are included. Departs the UK on the 12th December 2022 📲Direct message📞Call *Prices & availability correct at time of publishing
Accommodation

Accommodation is included.

Flights

Flights are included. Flight will be from one of the selected airports.
Transfer from to

Transfer Duration: 1 hour
Your Holiday Starts Now
Why not chat to one of our experts!
Contact Us:
Get in touch with a Personal Travel Expert for information about our Destinations, travel advice or a quote.
01706 770150
We'll call you back
Leave us your contact details and we will be in touch.
Destinations in 6* Luxury Caribbean Cruise from £3399pp