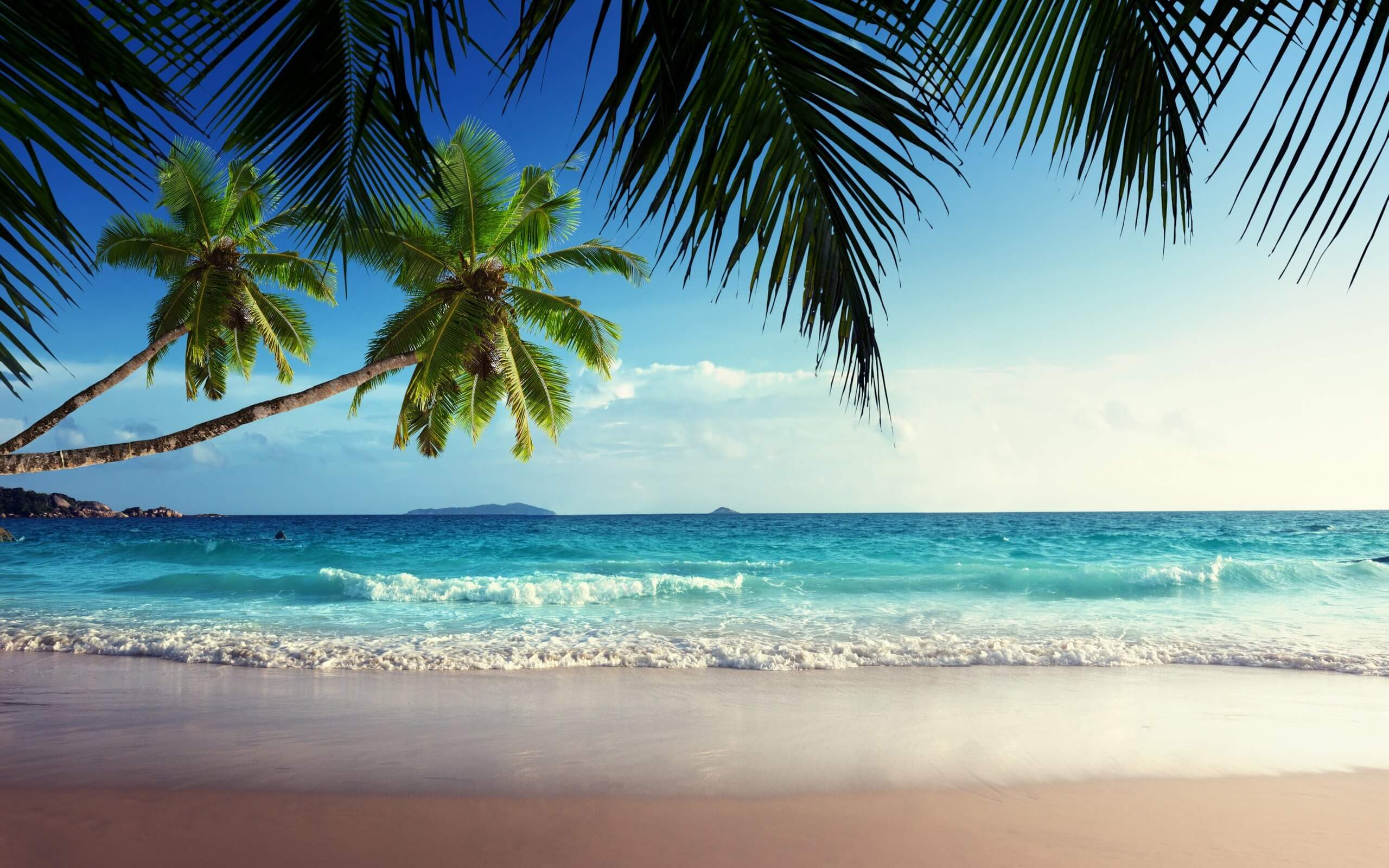 Hi. I am Darren, originally from Yorkshire and now living close to Gatwick Airport with my fiancée and our son. I've worked in the travel industry since leaving College over 20 years ago and had various roles across the industry, including management and training positions at various airlines.
Throughout my career I've been lucky enough to travel to some of the worlds wonderful places including the Caribbean, USA, Africa and Europe. This has inspired me to help share those experiences and knowledge with you to ensure you have the most wonderful holiday. As a family we love to travel to the United States and have visited many different areas, from the hustle and bustle of New York and Vegas and shopping in Chicago, to the laid back beaches of the Floridian Coast.
I must not forget to mention our trip to the Disney parks which I think secretly we enjoy more than our son! It's our goal to visit every Disney Resort worldwide and so far we've visited 3/6 and are Annual Pass holders at Disneyland Paris.
I've travelled extensively around Europe to some of the major European capitals as well as many cultural places off the beaten track. None more so than Bulgaria, where we have a holiday home on the Black Sea coast.
I like to consider myself an expert on where to find the cheapest beer in Sunny Beach! Whatever your needs I'll be on hand to help guide you to the perfect trip. I'll take the hassle out of the booking process leaving you more time to plan the finer details. I'll be on hand throughout if you need me, and pride myself in delivering excellent customer service to all of my clients.
Your Holiday Starts Now
Why not chat to one of our experts!
We'll call you back
Leave us your contact details and we will be in touch.