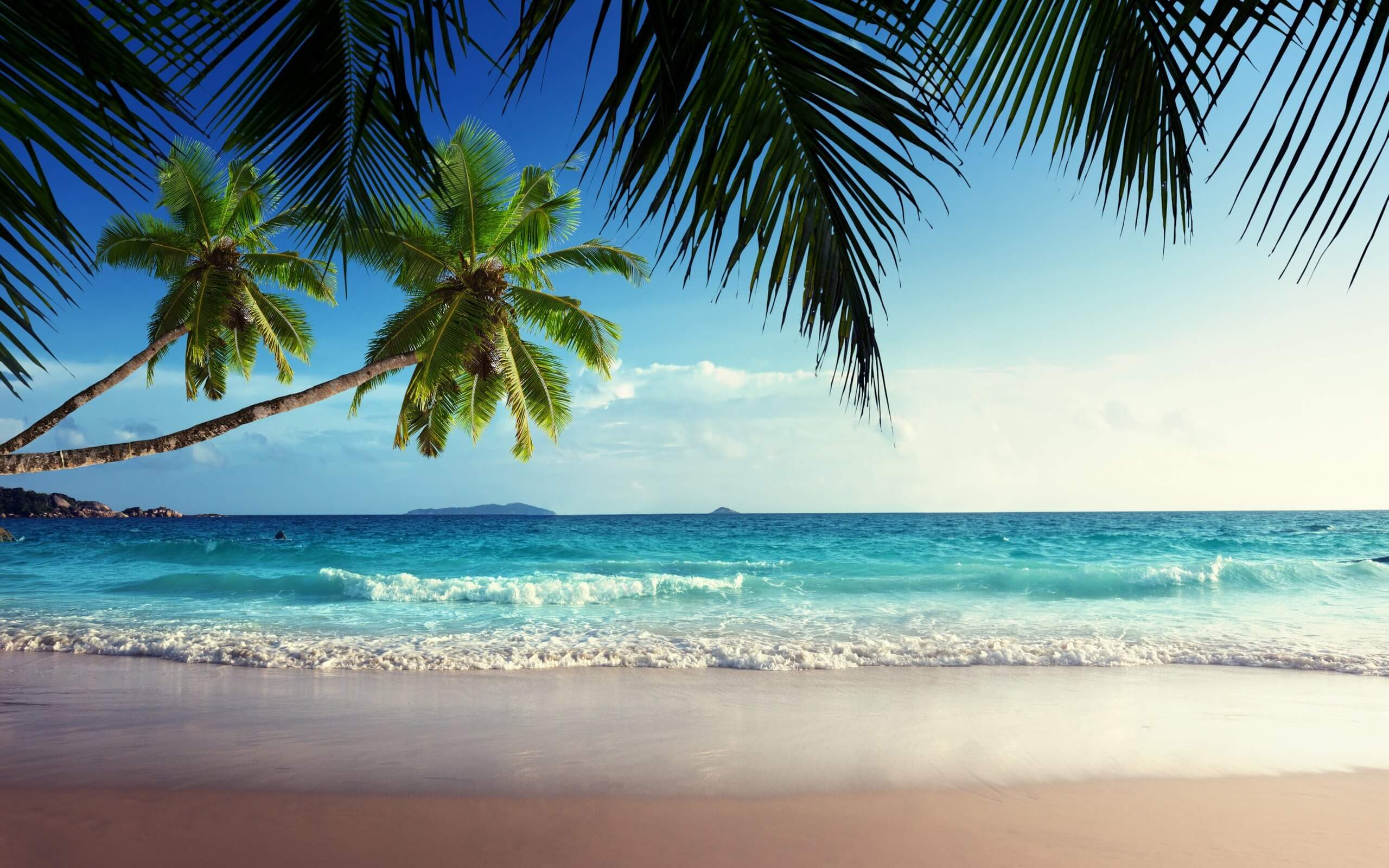 Hello and welcome to Designer Travel.
My name is Karen and I live in West Yorkshire with my partner, 2 grown up children and 3 dogs.

I love travel and enjoy travelling and have visited a number of countries including the Dominican Republic, Jamaica, Spain, Cyprus, Lapland, and Iceland. I absolutely love winter getaways to Europe and believe everyone has to experience the Christmas markets. I have been to Prague (3 times), Poland, Amsterdam and Milan. There's nothing quite like visiting the markets just before Christmas, it's an experience you will never forget.
My mission is to create your perfect holiday; from relaxing on a beach just for adults, a family focused hotel where the kids are kept busy or a cruise where your every need is catered for, I can help.
Life is short, time is precious...make memories that last forever.

Please feel free to email or call me and I will do my very best to find you that perfect holiday.
Your Holiday Starts Now
Why not chat to one of our experts!
We'll call you back
Leave us your contact details and we will be in touch.