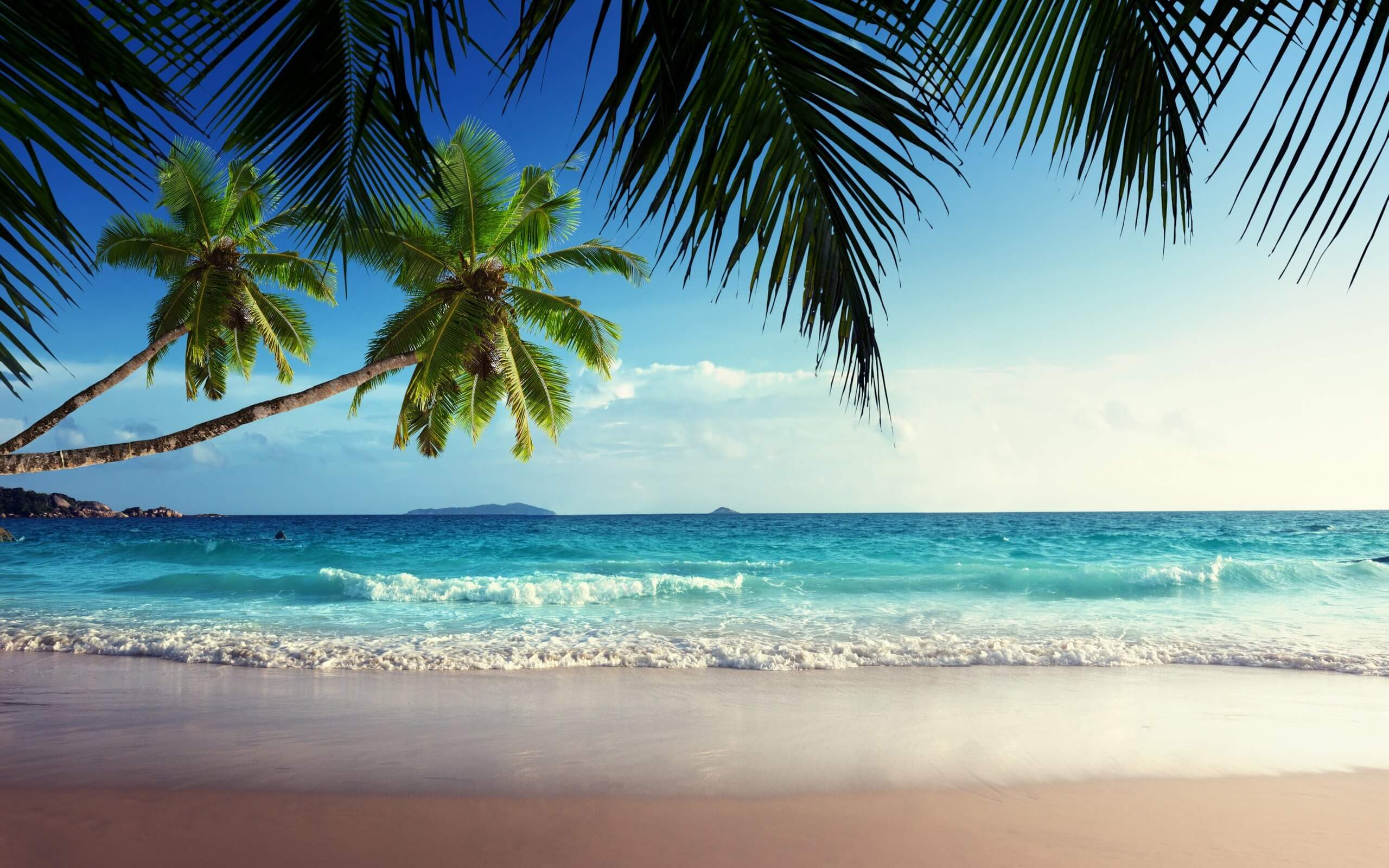 Welcome to Designer Travel!
I'm Jo, an independent travel consultant based in the North East where I live with my family. I've spent my whole working life within the travel industry where I have been fortunate enough to travel to many countries and continents.
My own personal experiences have enabled me to offer inspiration and advice to my customers to ensure their 'good' holiday turns into a fantastic one! Some of my own personal favourites have been enjoying wine and whales in South Africa, beaches and braving the worlds tallest building with my children in Dubai, family ski trips to Austria and Bulgaria and my ultimate love - USA road trips - from the beaches of California to Crazy Vegas, being wowed by the Grand Canyon to watching cowboys bull riding in Arizona! My bucket list is endless and there's still so much to tick off!
My passion is not just 'travel' but also attention to detail and ensuring excellent customer service. I believe my customers should receive the highest level of service when booking their special trips and adventures and I will endeavour to ensure you receive the treatment you deserve. No two trips are ever the same and there is no 'one size fits all' when I'm searching for your holidays. Everything I do is bespoke and led by your needs, anything from restaurant recommendations and excursions to what to see and what to avoid! The little details truly make all the difference to an amazing trip.
So whether it be a Tailor made road trip or a family package holiday, a UK weekend break or a safari in Africa please do get in touch and I will do my very best to find something just right for you.
Jo https://www.facebook.com/JoUnderhillDT/
Your Holiday Starts Now
Why not chat to one of our experts!
We'll call you back
Leave us your contact details and we will be in touch.