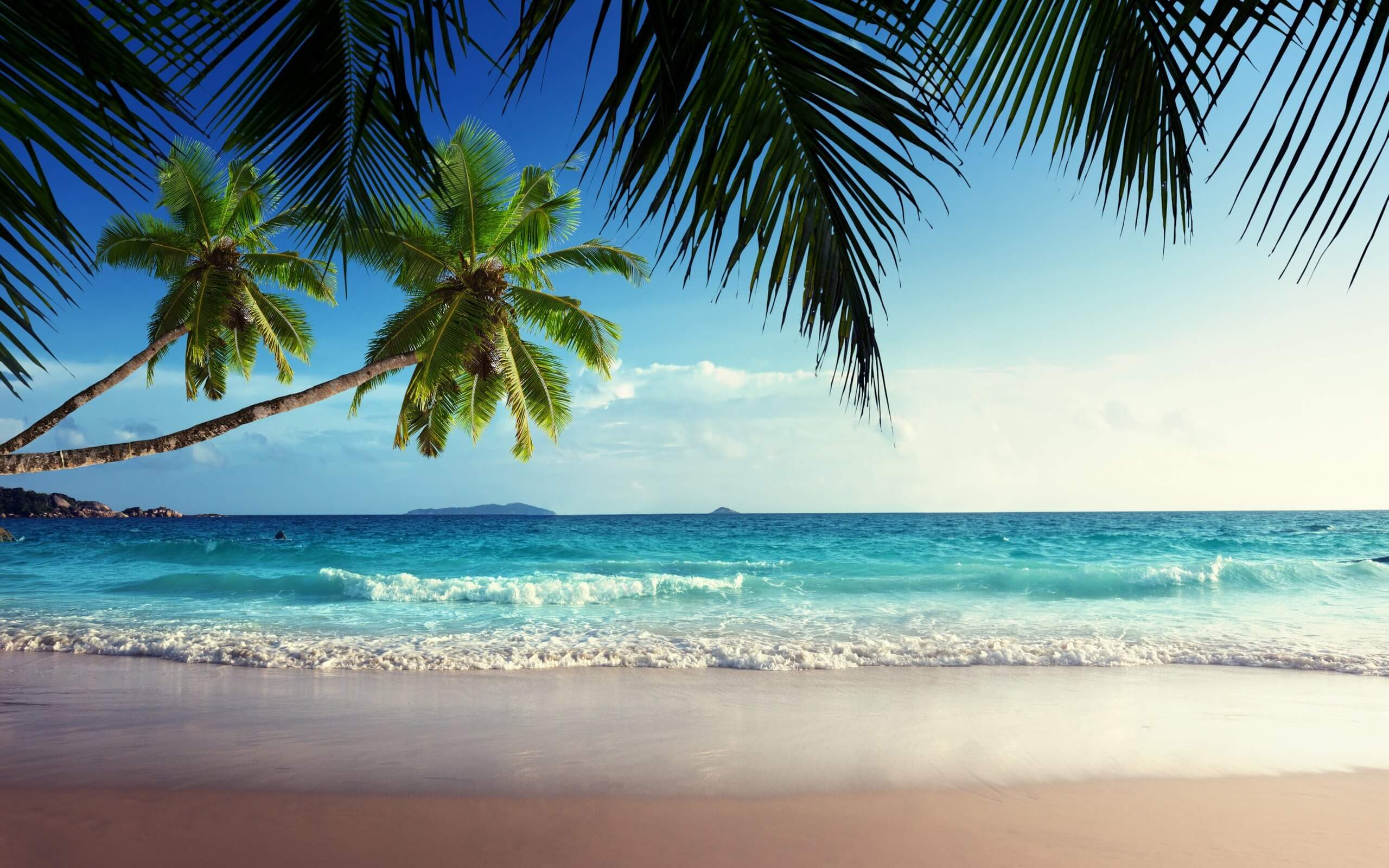 Hi and a big warm welcome!
My name is Gillian and I am a Business Associate at Designer Travel based in my home office in Fleet, North Hampshire where I live with my lovely husband and rescue pup Holly. My two grown up children have flown the nest!
I started in the travel industry where I worked for 8 years working my way up through the ranks to a Retail Branch Manager and becoming a Cruise Expert along the way. Having moved into a slightly different industry selling UK hotels to business clients, my heart was still very firmly in overseas travel helping friends and family book their holidays. Therefore, I decided that I should just return to the industry I love!
Some of my favourite places
I planned my own wedding in Cuba so of course that location will always remain very close to my heart. I have cruised extensively with Celebrity Cruises, Royal Caribbean Cruises and Princess Cruises to wonderful areas including Alaska, Russia and of course the Caribbean and Mediterranean. Antigua also has an incredibly special place in my heart too having spent both our 5th and 10th Wedding Anniversary's there. My sister lives in America so I have travelled to Florida a lot but also to the magnificent Jackson Hole, Wyoming in the Rocky Mountains and Yellowstone Park. I have swum with dolphins and stingrays in Grand Cayman and green turtles in St Thomas and did a PADI Course in the Maldives. I have had a sundowner in South African on Safari, I have flown in a sea plane over the Canadian Glaciers and I braved the world's longest zip line over the sea in Haiti!
I always take pride in exceptional customer service and I treat each enquiry with the care and attention as if it came from my favourite family member. Please do get in touch if you would like a chat about how I can help plan your next holiday. I am at the end of the phone, email or we can even arrange a video call if you prefer a face-to-face chat.
I look forward to making your dreams a reality! x
Your Holiday Starts Now
Why not chat to one of our experts!
We'll call you back
Leave us your contact details and we will be in touch.