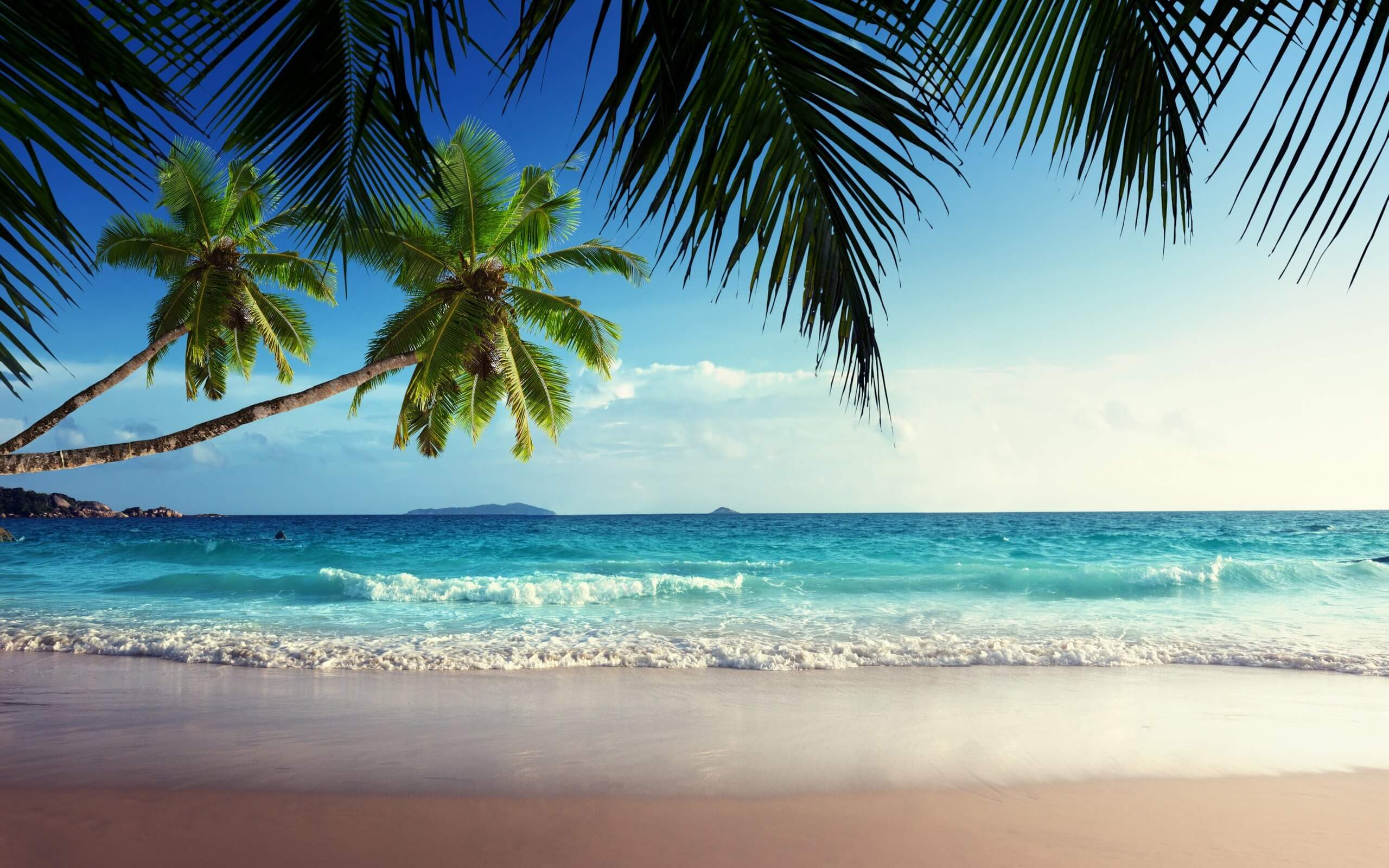 Hi,
I'm Dawn and thank you for taking the time to read my page at Designer Travel.
I live in the beautiful island of Jersey in the Channel Islands with my husband, two children, two dogs and 3 pygmy goats, so life is never dull and meaning the desire to get away and relax on foreign soil is always prevalent in my mind! I just love to travel! Travelling has always been a huge part of my life and I have been fortunate to travel all over the world to many incredible places including, but not limited to Thailand, Australia, Caribbean, Maldives, Morocco and many parts of Europe.
What is so amazing about travelling is the diversity and cultures you can experience. A place very close to my heart is Finland - Lapland where I enjoyed the stunning beauty, the northern lights and the most picturesque atmospheric landscapes. I have so many fabulous memories of trips around the world with family, friends and work, my desire and privilege would be to assist you in creating your own wonderful memories, be this as an individual, a couple, with friends or family.
At Designer Travel we can tailor make a bespoke memory-making holiday of your dreams. I look forward to hearing from you and helping you with your plans!
Your Holiday Starts Now
Why not chat to one of our experts!
We'll call you back
Leave us your contact details and we will be in touch.