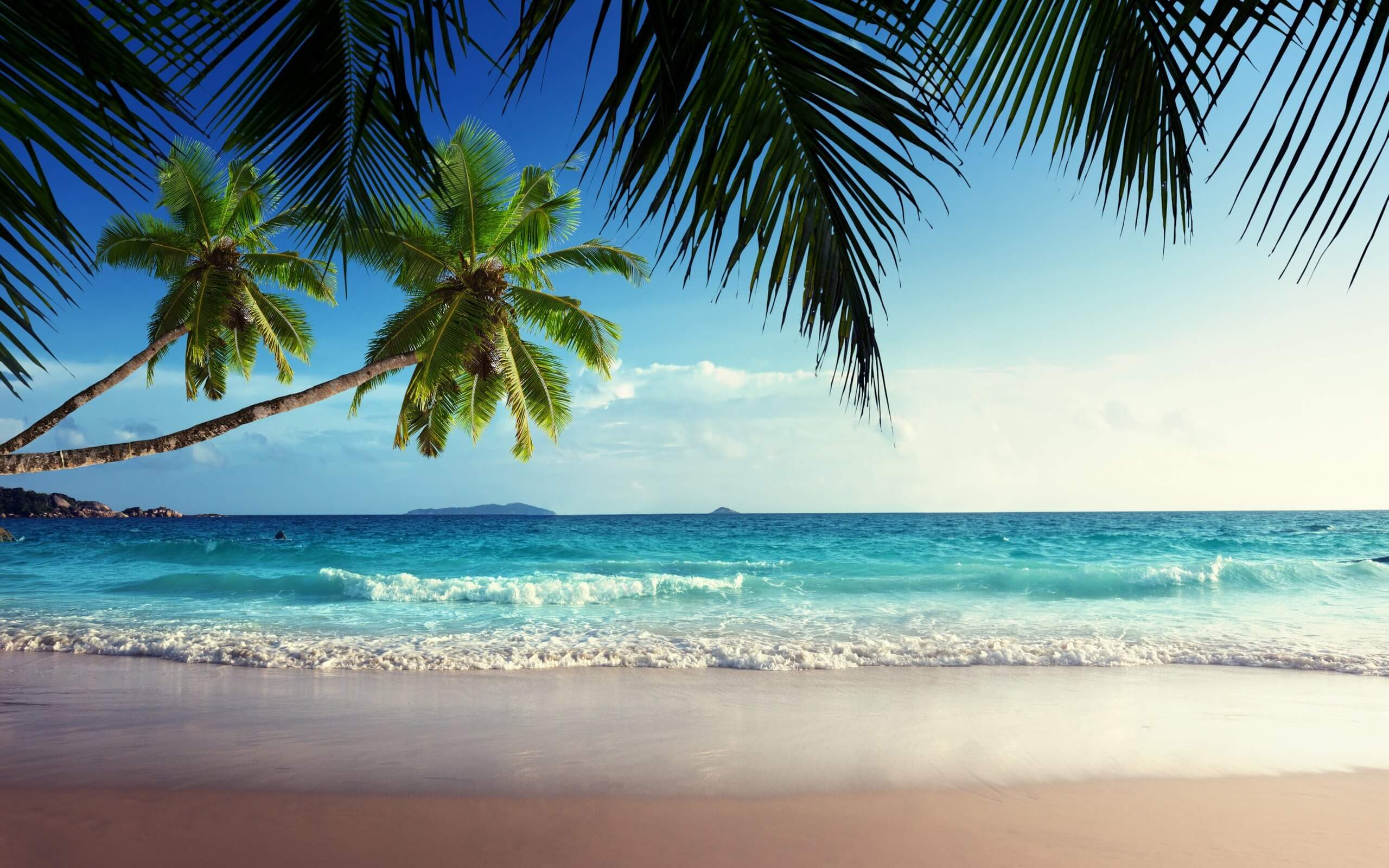 Hi
I'm Jayne and I'm one of the Recruitment & Operations Managers here at Designer Travel. I live in Bury and have worked in the travel industry for nearly 40 years, so its safe to say my passion is most definitely travel!
Our team here at Designer Travel care and look after every customer and like to ensure every detail of your holiday is perfect for you. Our homeworkers (who we preferred to call Business Associates) are located throughout the UK and provide a bespoke travel service for their customers often concentrating on areas of specialisation including weddings and honeymoons or specific destinations that they have a particular love for.
Personally, I have been very lucky to travel to some fantastic places over my years in travel and some of my favourite destinations are New York, Mexico, Dubai and Skiathos, which is where I got married in 2012 and is perfect for a Mediterranean destination wedding.
Other destinations I have travelled too recently include Florida, Las Vegas, Los Angeles, San Francisco, Egypt, South Africa, the majority of the popular Mediterranean destinations and the Caribbean.
If there is anything I can do to help with your holiday, please do not hesitate to get in touch. We want your holiday to leave you with fantastic memories that last a lifetime.
Your Holiday Starts Now
Why not chat to one of our experts!
We'll call you back
Leave us your contact details and we will be in touch.