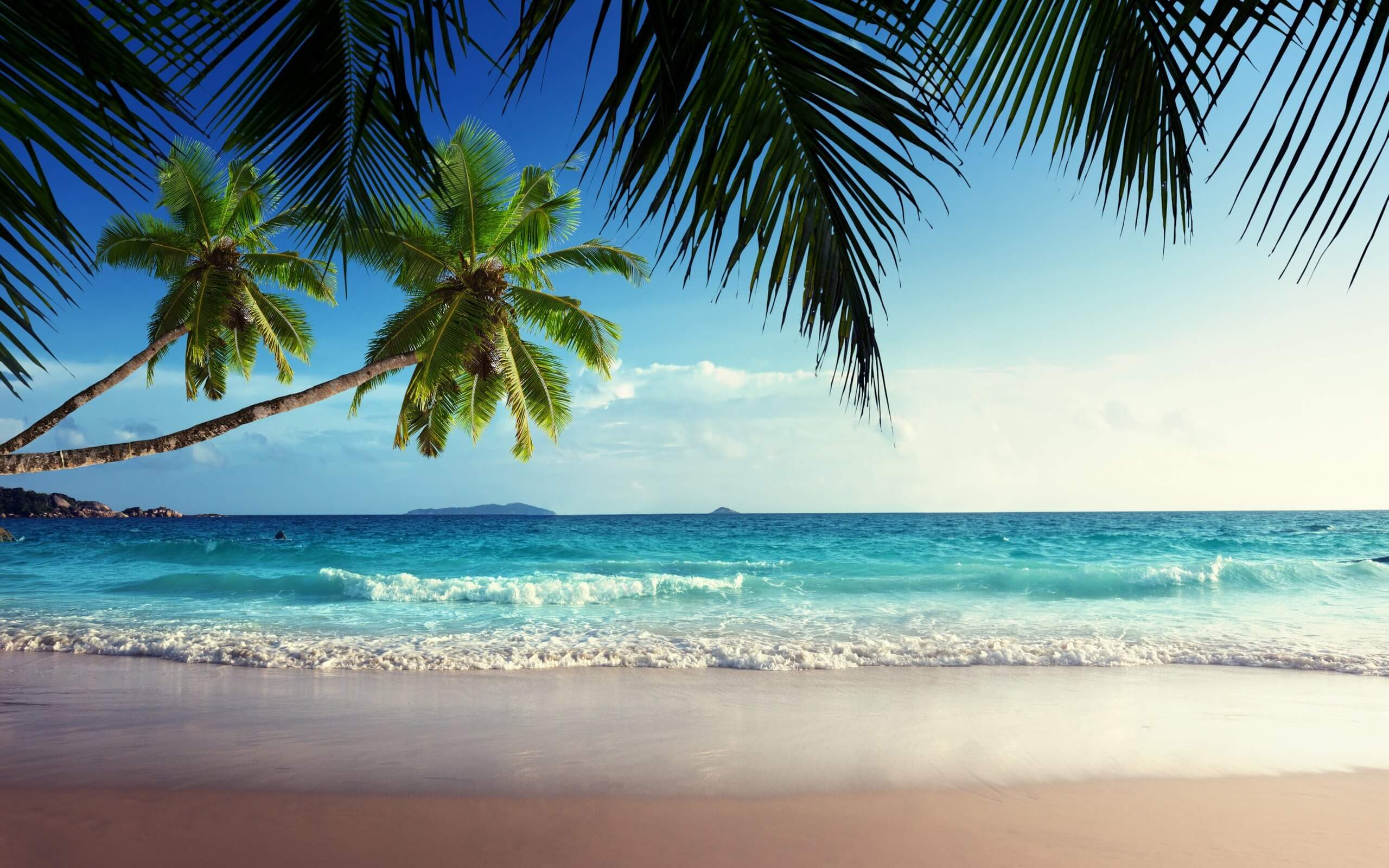 Hello and welcome to Designer Travel. My name is Barry and I am a dedicated travel expert
based in in the historical city of Chester.I was very fortunate to begin my travel career from such a young age. I have been in the industry for 23 years and very lucky to have experienced the industry from different backgrounds including working overseas and from an airline/aviation experience also.
During my career, I have been fortunate enough to have visited many worldwide destinations in
which I am able to share my experiences and fond memories.
Here at Designer Travel, we are completely independent, combined with some of the fantastic
relationships we have with our suppliers we can offer some amazing deals from a holiday with the
family, short/city Breaks and that last minute getaway too the Ultimate in Luxury.
Myself, I pride myself on offering the best in customer service and as always like to tell my clients
that you are on a Journey from the start. I always want to get to know my customers personally,
This allowing me to give the best in absolute service with unbiased advice.
I still wish to get away myself and travel as much as possible in order to give first hand experience
and knowledge to destinations that I have been fortunate to visit. Dubai, is my favourite
destination, Having been luck to visit this amazing destination on 5 occasions so I have some
making memories.
I have also been fortunate to visit many other amazing countries, including a wealth of knowledge
from Thailand & Malaysia to North America and the Caribbean and over Europe.
In addition to this, I have a wealth of knowledge within the cruise industry with experience sailing
on P&O, Princess Cruises, Royal Caribbean & Celebrity Cruises, So I like to think of myself a a
"Captain of Knowledge"...So keep your eyes peeled on a Tuesday for my Cruiseday Offers!!
I am a huge sports enthusiast, With a big interest in Football, Darts, Golf and Motor Racing so
whether your looking for that Golfing holiday away in Turkey or Spain or that ultimate F1
Experience to a favourite football match I can also help put all this together also.
With a very good background in the travel industry together with very good relationships from my
existing clients and fantastic feedback from returning clients I have been able to build a great
portfolio of hotels and destinations that I am able to recommend.
So whether it is the Ultimate in Luxury holiday that you have always wished for, Too just a short
break away, The all important family holiday or your dream honeymoon, Just give me a call and I
will be more than happy to help.
Barry
Your Holiday Starts Now
Why not chat to one of our experts!
We'll call you back
Leave us your contact details and we will be in touch.