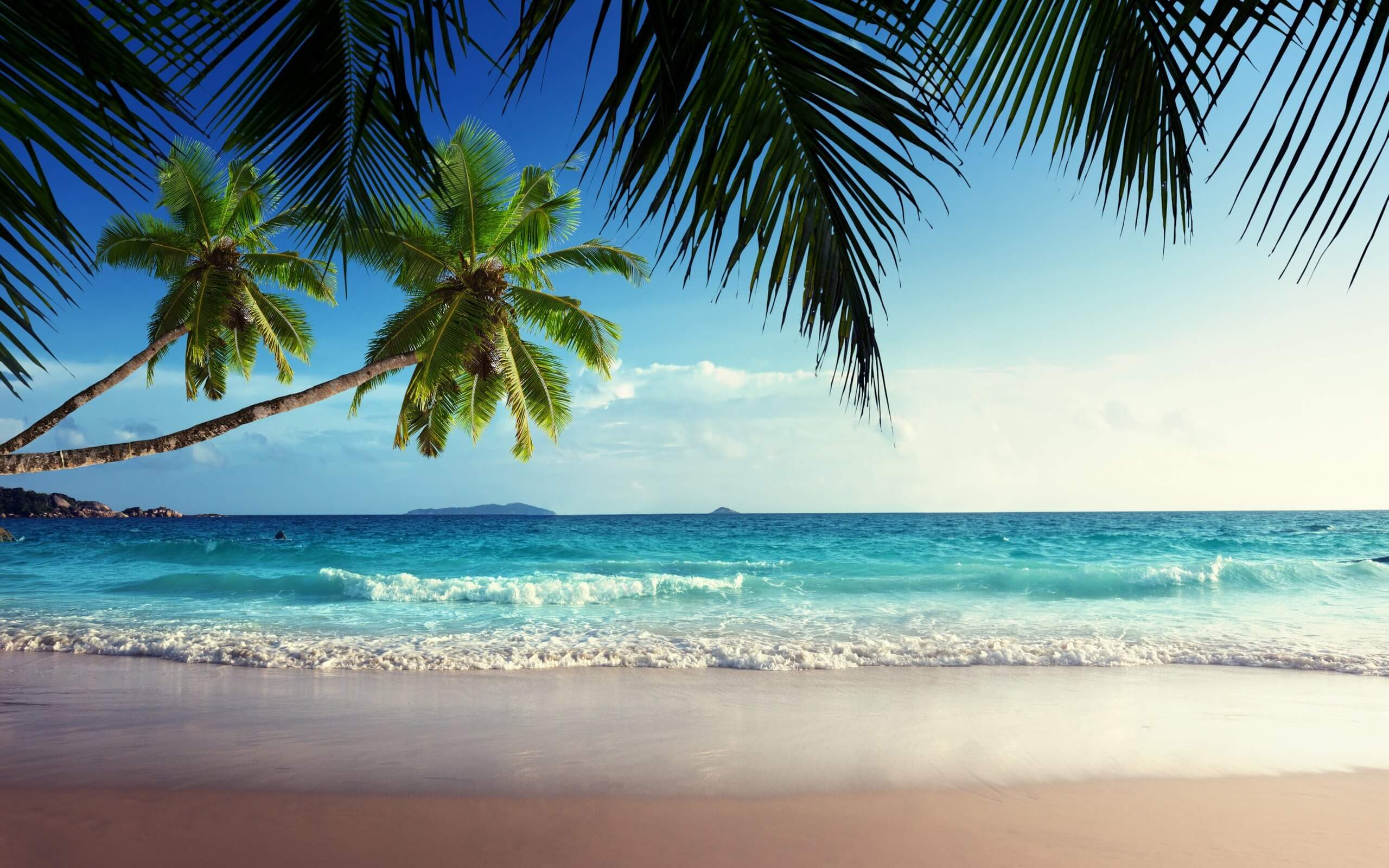 Hello and thank you for checking out my page Designer Travel by Claire Shorrock. It's lovely to meet you! I'm based in Adlington, Lancashire where I live with my partner Paul and my little boy Rex.
My Travel story started in 2001 quite by accident when looking for a stop gap job after finishing my degree and here I am 20 years later! Anyone who works in travel will tell you that it gets in your blood and I am certainly testament to that. Over the last 20 years I have been lucky to work for some excellent travel companies and during this time I have gained a wealth of experience and I have travelled extensively from California to Crete, the Maldives to Mexico and St Lucia to Santorini. I have experience booking everything from fun filled family holidays to idyllic luxury romantic trips and now working independently with Designer Travel I can offer so much more such as city breaks, festive Lapland visits and impromptu UK weekend getaways.
I offer a personal and trustworthy service. Many of my clients have become friends which is lovely for me as it makes my job super enjoyable but it is of benefit for you to book your holidays with someone who knows you, knows your expectations and cares that you have the most memorable time possible. I feel now more than ever that we recognise how paramount our holiday time is. Whether it's having new experiences with our children, reconnecting with loved ones, exploring new cultures or simply lying on a beach sipping a cocktail and putting our worries aside for a time.
Let me help you make your holiday dreams a reality.
Your Holiday Starts Now
Why not chat to one of our experts!
We'll call you back
Leave us your contact details and we will be in touch.