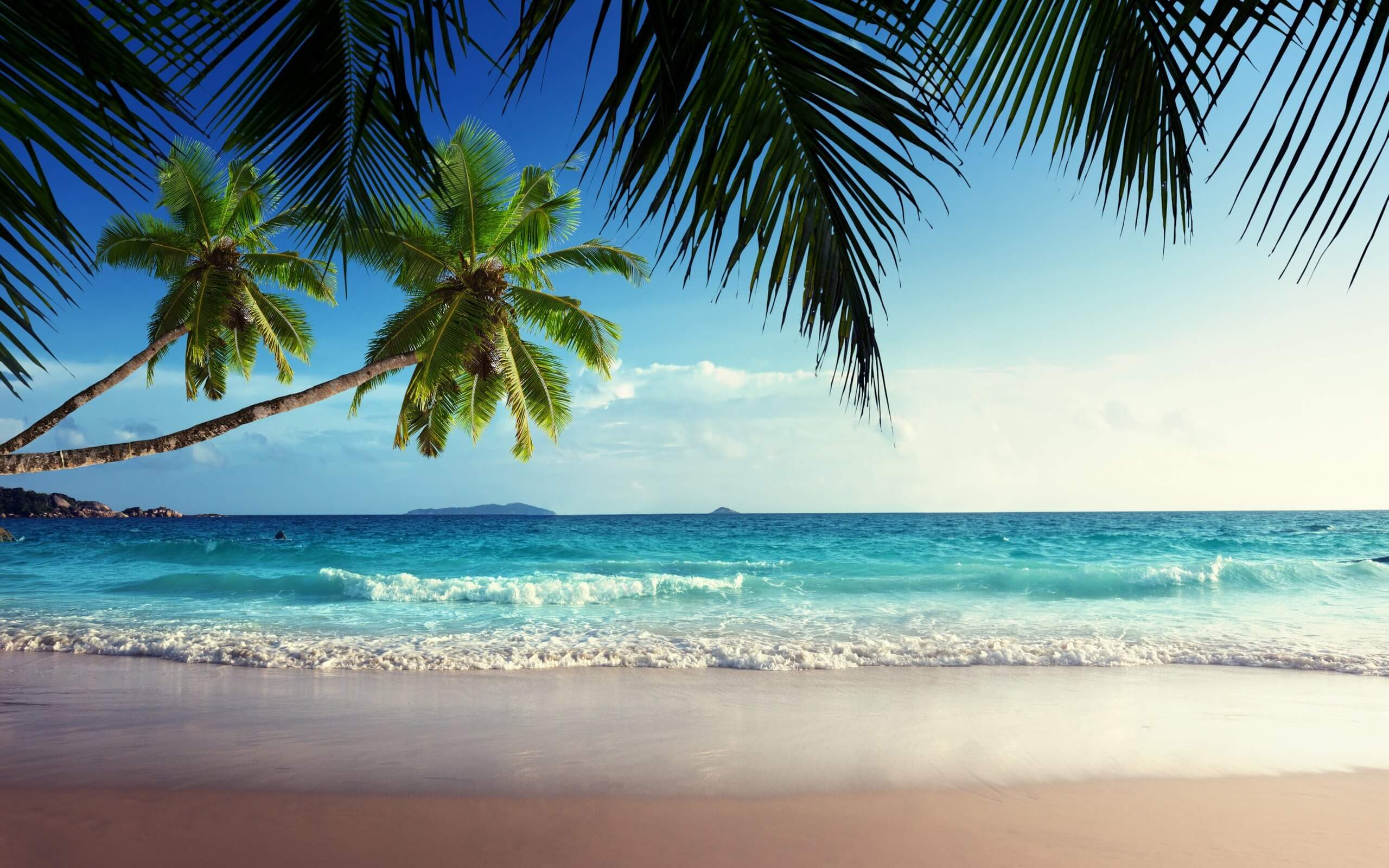 Hi.
Thank you for visiting my website page. I have been in the Travel Industry on and off for almost 20 years.
After studying travel and tourism at college I left to take my first job in the industry for Woodcock Travel, later leaving to take up a role at Lonsdale Travel. I was then offered a job at independent travel agents Journeys a la Carte where I found my niche in the industry and travel took a hold of me!
I was fortunate enough to travel extensively whilst at Journeys a la Carte, I also managed to fit in a sabbatical to travel around the world. I was awarded various accolades including 'long-haul consultant of the year' and 'sales consultant of the year'. After nearly 10 years here I left to follow my dreams to explore a life in Australia where I worked and travelled for a year before returning home to the family that I missed very much whilst I was away. Upon returning to the UK I worked for Travelbag for a while before starting a family of my own, I now have two beautiful children and being back in the industry home-working is a dream come true.
I thrive on finding the perfect holiday for my clients, whether it be a family package holiday or a round the world trip. I can provide unbiased opinions based on my own personal experience of many destinations. I will do everything I can to ensure your holiday is exactly what it should be and pride myself in providing excellent customer service as well as value for money. I will go the extra mile by dealing with all aspects of your holiday experience.
Besides Australia, which is where I left my heart, its very hard to choose my favourite destinations. China is a fascinating country, Brazil is colourful and offers fabulous sightseeing and Namibia offers stunning scenery. I also love city breaks and up there at the top are San Francisco, Hong Kong, Copenhagen and Amsterdam.
Whether you need help planning an overseas wedding or honeymoon, a tailor made trip, cruise, city break, luxury getaway, flight, adventure or group travel, contact me and it would be my pleasure to help.
Your Holiday Starts Now
Why not chat to one of our experts!
We'll call you back
Leave us your contact details and we will be in touch.