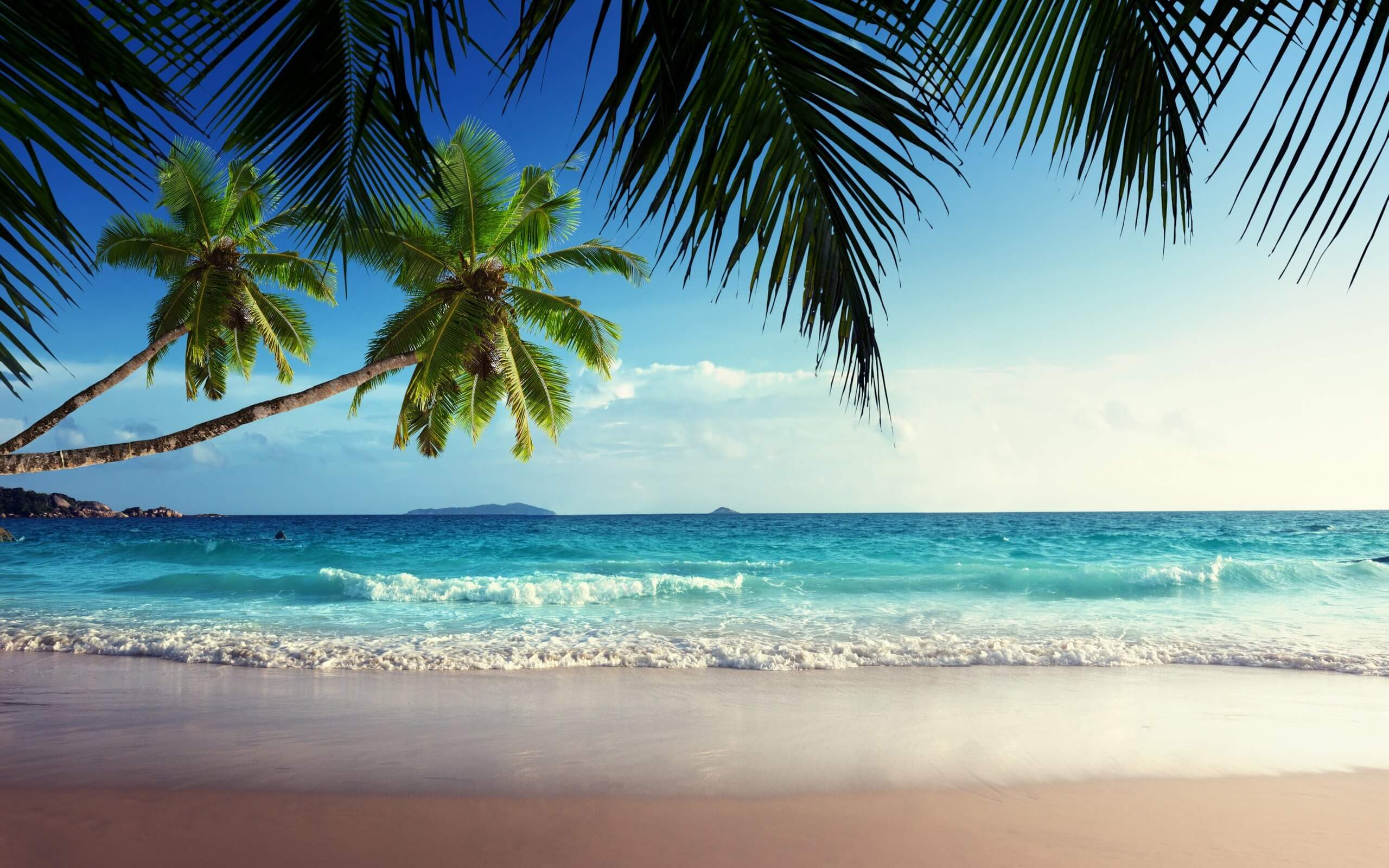 Hi. I am Bonni, your own personal travel consultant.
I now live on the West Sussex/Surrey border but I was brought up in Spain and moved to the UK in my early twenties when I started working in the City of London as a PA for Managing Director's at various investment banks, so my organisational skills are, as you can imagine, impeccable.
When I became a mum I didn't want to commute any more so I took a break and then a friend introduced me to the travel industry and I haven't looked back. Combining my love for travel, languages and organisational skills I started a fulfilling and long travel career. I have been very lucky to have travelled on my own and with my family to many places in the world including New Zealand, Thailand, Sri Lanka, Mauritius, Maldives, Canada, Far East, Disneyland, Dubai, Turkey and most of Europe.
I understand how precious family time and holidays are and getting the best that you can for your money. I am dedicated to my job and clients and always contactable 7 days a week to help with any queries you may have to ensure you have a very stress free and happy holiday. I look forward hearing from you soon.
Your Holiday Starts Now
Why not chat to one of our experts!
We'll call you back
Leave us your contact details and we will be in touch.