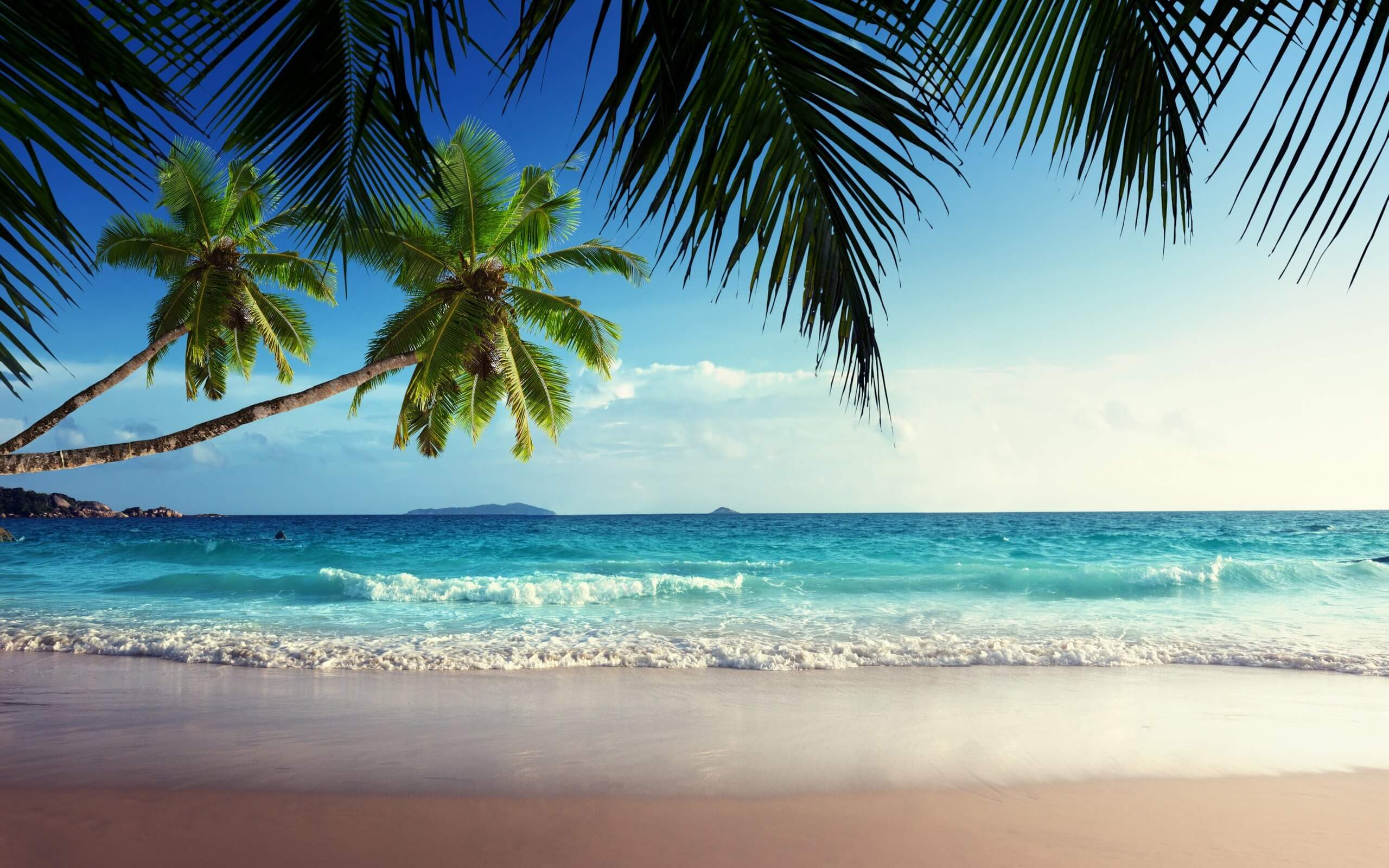 Thank you for visiting my page.
My name is Annette, and I have worked in the travel industry for almost 30 years!! I started off as holiday representative for Airtours on the beautiful island of Majorca, and spent my winters in the Canaries. I look back on those years with fond memories, particularly now I am a mum of two teens, it seems a distant memory! I just love holidays, planning holidays, going on holiday, talking about holidays…… so what better work for me to do than help people find their perfect holiday!
I know the challenges of booking a family holiday with children, always looking for that holiday that keeps everybody happy, throughout the different stages and that may allow us that idyllic moment, sitting on a sunbed with a book and a glass of wine! I can source any type of holiday, from a lodge break in the UK to a multi-centre tailor-made holiday further afield or even a cruise.
Whatever your holiday requirements are, I'd love to hear from you. With my contacts, my experience and just my general passion for travel and people, I will do all I can to find you that perfect break.
And now a little poem from me:
Precious time on holiday, we all love and need
But what a mission it can be and where to start indeed
Time consuming, too much choice and companies, who to trust?
Trip advisor, websites and reviews, researching is a must
So let me make it easy, let me see what I can do
Recommendations, research, options and price,
I'll sort it all for you I'll work my little socks off, to find you the perfect break
Just keep the feedback coming, whatever time it takes
I'll appreciate your business, and hope you'll come back again
And you can even earn some pounds, if you pass my details to your friends
Genuine enquiries, whatever they may be
Or even just a price match, it's worth a try you'll see
So now you've got my number, and you know what I can do
I'm ready and waiting, and I'd love to hear from you!!
Your Holiday Starts Now
Why not chat to one of our experts!
We'll call you back
Leave us your contact details and we will be in touch.